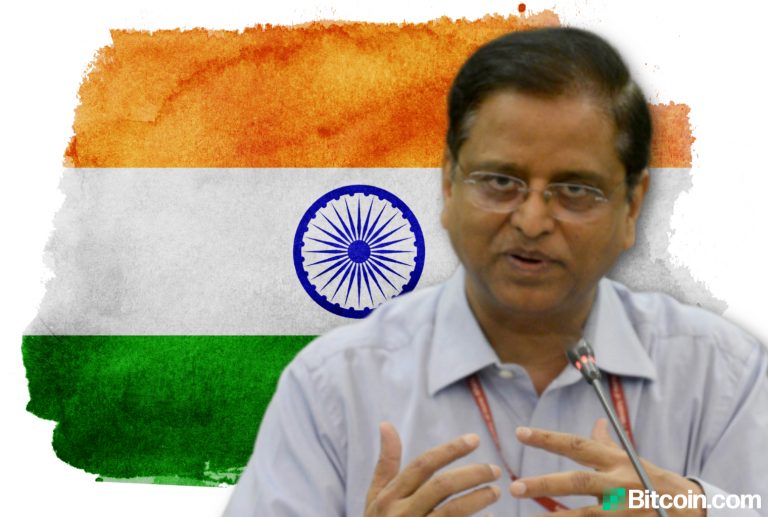 India's former Finance Secretary Subhash Chandra Garg has shared his views on the future of cryptocurrency, both in India and worldwide. He headed the committee responsible for drafting the infamous bill to ban cryptocurrencies, which the crypto community calls flawed in many regards.
Also read: Regulatory Roundup – China Blockchain ETF, New French Crypto Rules, Tokens Money in Russia
How Garg Sees the Future of Crypto
Subhash Chandra Garg headed the interministerial committee (IMC) tasked with studying all aspects of cryptocurrencies in India and providing recommendations. His committee's report and draft bill entitled "Banning of Cryptocurrency and Regulation of Official Digital Currency Bill 2019" were made public in July. Soon after they were published, Garg was reassigned by Prime Minister Narendra Modi to the Power Ministry, from which he has since resigned.
The former Secretary of the Department of Economic Affairs shared his thoughts regarding cryptocurrencies in a blog post on Thursday. Entitled "Currency Will Become…
Click to continue reading on its source location…
Source: https://thebitcoinnews.com/subhash-chandra-garg-on-the-future-of-crypto/