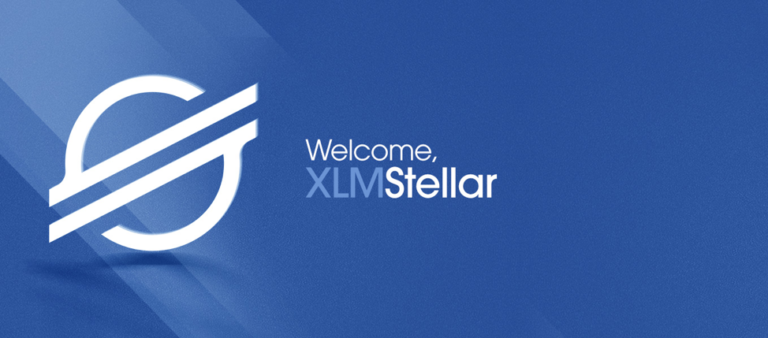 eToroX announces new cryptoasset and multiple fiat pairs
7 August 2019: eToroX, the blockchain subsidiary of global investment platform eToro, today announces that Stellar (XLM) is now available on the eToroX exchange.
As of today, eToroX is making Stellar a base currency for trading pairs on eToroX. It will be tradeable against other cryptoassets and stablecoins. The pairs include USD (XLM-USDEX) GBP (XLM-GBPX), Japanese Yen (XLM-JPYX), Euro (XLM-EURX), and with Bitcoin (BTC-XLM), and Ethereum (ETH-XLM).
"We want to open up the tokenized world for everyone," said Doron Rosenblum, Managing Director of eToroX. "eToroX is bringing crypto and tokenized assets to a wider audience and enabling them to trade with confidence on a secure and regulated platform."
"We believe that blockchain technology has the means to include more people in a new financial world, who might have been previously excluded from it. Stellar shares this ethos, which is why we are excited to be adding it to our exchange and on-chain wallet for people…
Click to continue reading on its source location…
Source: https://thebitcoinnews.com/stellar-now-available-on-etorox-exchange/