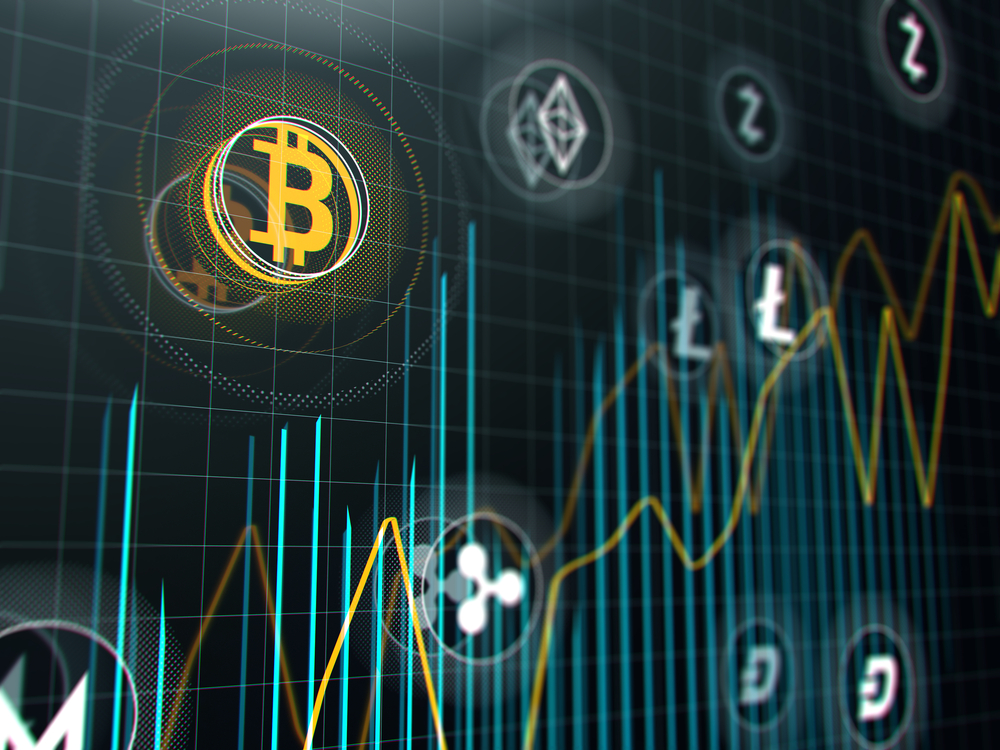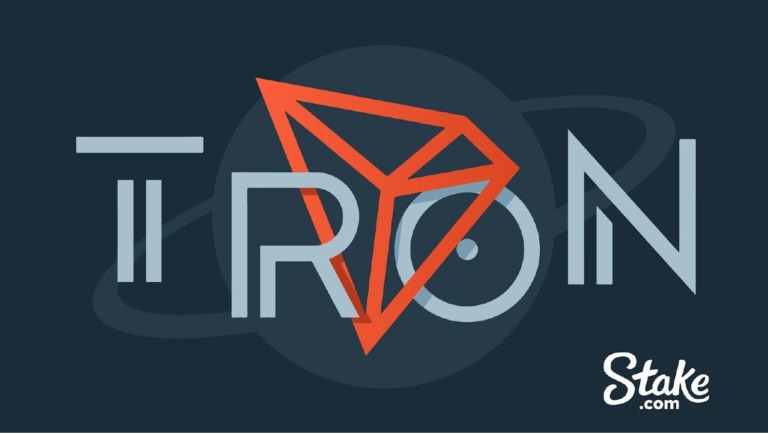 Well on their way to 13 billion bets, Stake has fast become the world's biggest crypto casino since their 2017 launch.
Tron is the newest addition to their platform, which is already catching the eye of the market through their brilliance in simplicity, as well as their newest sports product.
With 13 billion bets already across their casino and sports platforms, there is potential forStake to take over one billion bets with Tron within the next 12 months.
Implementing Tron was a no-brainer to go alongside the goal to incorporate a more efficient coin into their platform.
With a transaction fee of almost zero and the ability to process 2000 transactions per second, the effectiveness and efficiency of this network is something that has attracted major players in the industry; none bigger than Stake.
A unique part of the network, Tron has its own extension on the web – TronLink. Recommended and backed by the TRON Foundation, the recent extension sees the independent currency partner with the first and most popular Tron…

Click to continue reading on its source location…
Source: https://thebitcoinnews.com/stake-com-integrate-tron-billions-of-bets-expected-in-2020/