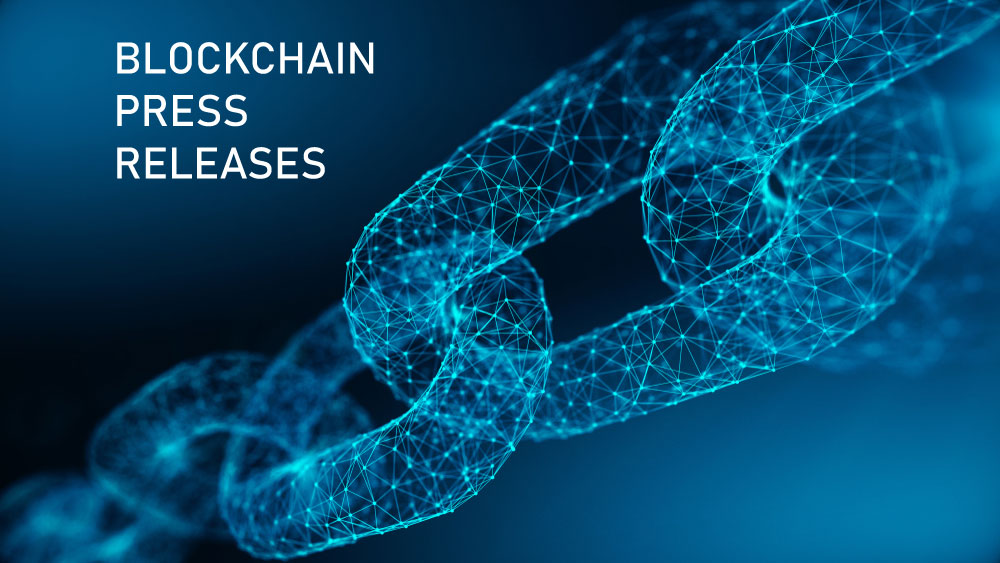 Investors Have Access to Pre-IPO Technology Companies
SAN FRANCISCO, — Today, Andra Capital, a San Francisco based venture capital firm, announced plans to issue Andra's Silicon Valley Coin (SVC) via a Security Token Offering (STO). Collaborating with the Tezos Foundation, SVC will utilize TokenSoft's issuance platform and be built on the Tezos blockchain.
Andra Capital's open-ended technology fund (the "Fund") allows investors to invest in the fund traditionally with the option to take delivery of a blockchain-based token, Silicon Valley Coin. The Fund plans to invest in late-stage, private technology companies and leverages the Tezos blockchain through SVC to open this investment opportunity to qualified purchasers in the U.S. and permitted investors around the globe. The Fund plans to combine a late-stage investment strategy, world-class partners, an innovative fund structure with transferable interests, and the latest technology to achieve its investment objective.
Learn more about Silicon Valley Coin and read its White…
Click to continue reading on its source location…
Source: https://thebitcoinnews.com/silicon-valley-coin-by-andra-capital-uses-tezos-blockchain-and-tokensoft-for-its-security-token-offering/