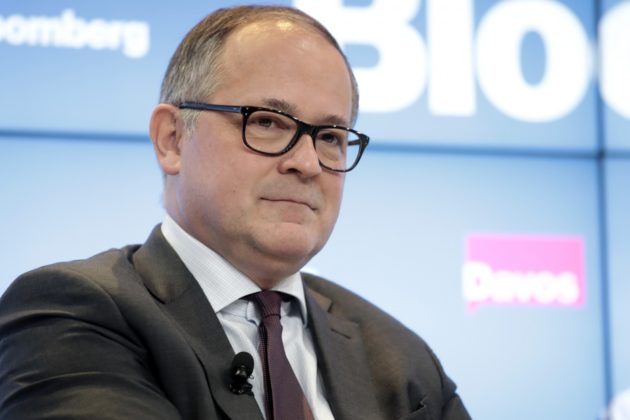 XRP could be on the brink of mainstream adoption as Benoit Coeure, appointed Chief of the Bank of International Settlements, lists cross-border payment solutions as a 'top urgent priority' in the current financial world.
The Future Could Be Bright for XRP After All
Coeure, speaking at the Davos World Economic Forum, commented on the use cases for stablecoins and digital assets. He believes central bank digital currencies (CBDCs) are yet to materialize, and may take a while. But Coeure commented that at the moment, cross-border payments are too slow and too costly.
…its about having a technology that cuts across borders. Everyone agrees [cross-border payments] now are too slow and too costly. The top priority for the community is not CBDCs… the top urgent priority is to improve cross-border payments. In particular, for low-income and developing economies.
BOOOOOOOOOOOOOOOOOOOM!!!!
BIS's Coeure on Innovation and Digital CurrenciesJanuary 22nd, 2020 DAVOS
"It's about having a technology that cuts the cross borders that can help cut…
Click to continue reading on its source location…
Source: https://thebitcoinnews.com/showtime-for-xrp-bis-exec-calls-cross-border-payments-a-top-priority/