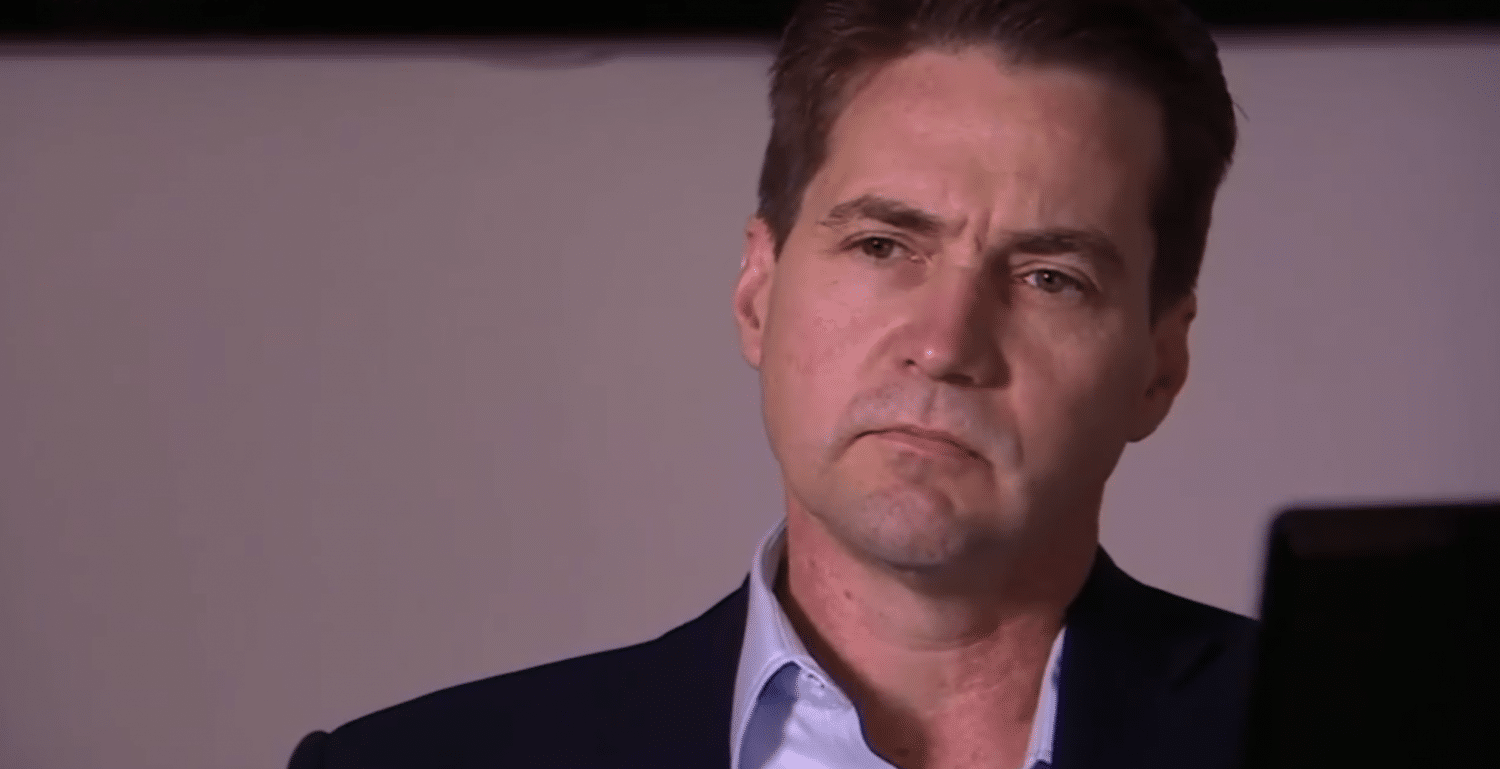 A controversial Australian cryptographer Craig Wright, well-known, and not in good way, as Faketoshi, has made headlines again. This time around, Wright referred to Binance, the world's largest crypto exchange, as a "super bucket shop" while attacking his critics along the way.
Wright, in an interview with Finder, accused Binance of engaging in money laundering and activities aimed at inflating crypto trade volumes.
You have things like CZ (Changpeng Zhao, Binance CEO) there and Binance which is super bucket shop which are basically money laundering organizations. They wash trades and money laundering. That's how they make money.
Craig's statement comes only two weeks after Binance delisted Bitcoin (BSV) – the Bitcoin Cash hard fork – which is the brain-child of Craig Wright. According to the CEO and founder of Binance Changpeng Zhao, better known as CZ, the action was taken after Wright started issuing threats to those claiming he is not Satoshi Nakamoto.
He sent several letters talking about his intent to take…
Click to continue reading on its source location…
Source: https://thebitcoinnews.com/self-appointed-bitcoin-inventor-claims-binance-is-a-money-laundering-organization/