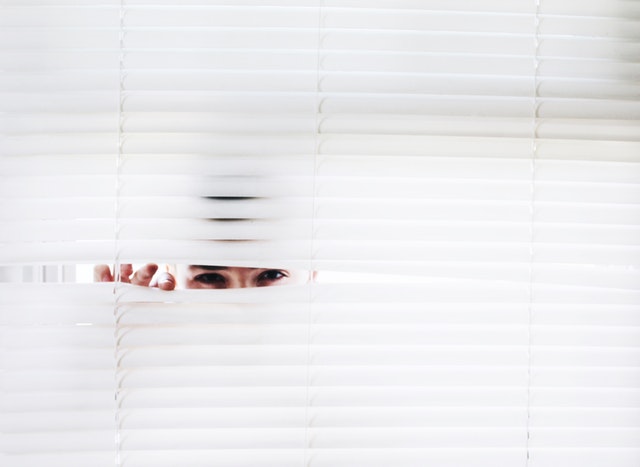 The crypto market has seen quite a lot of volatility in 2019, although not all of the price changes were bad, as they were in 2018. In fact, many coins saw significant growth. Bitcoin (BTC), for example, recently managed to breach one of its major resistance at $4,000. Many have predicted that breaching this roadblock will mark the next stage in Bitcoin's growth, and potentially its return to higher levels.
However, while most of the market has been seeing significant gains in the past several days, one coin still outperforms them all — Binance Coin (BNB).
So far, in 2019, Binance Coin has shown a strong will of its own, often seemingly being immune to the market trends. While the coin did see a significant loss in 2018, it spent most of 2019 in recovery, even while the last remnants of the crypto winter still tortured the rest of the market.
Back in the early days of January 2019, the coin's price was barely above $5. Now, however, only a bit over two months later, BNB price is at $15.86, and still seeing growth. The…
Click to continue reading on its source location…
Source: https://thebitcoinnews.com/secret-behind-binance-coin-why-is-bnb-outperforming-other-coins/