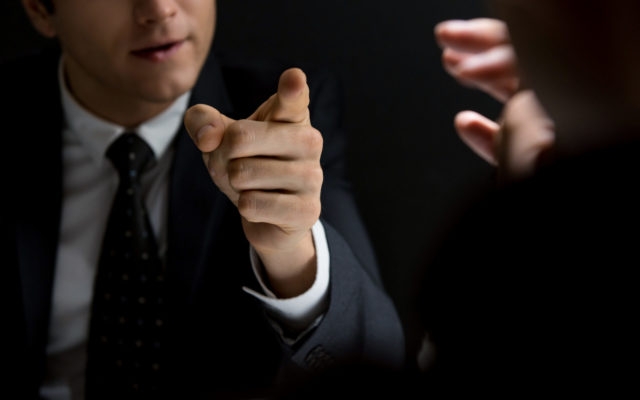 Two years on from the 2017 ICO craze and some crypto projects are calling it quits despite escaping harsh sanctions from regulators. Some commentators say authorities may be forced to adopt harsher punishments for illegal token sales since indicted projects cannot be trusted to pay back investors.
---
Gladius Calls it Quits
According to the Wall Street Journal (WSJ), Gladius — a blockchain-based internet security startup, has shut up shop despite raising more than $12 million during its 2017 ICO. The company even escaped a heavy fine from the U.S. Securities and Exchange Commission (SEC) for selling unlicensed securities.
Despite escaping a heavy fine, the Gladius hierarchy says it no longer has enough funds to continue running the business. Speaking to WSJ, George Mastoris, an attorney for the company say Gladius failed to attract new investors to save the business.
For the SEC, Gladius' predicament further exemplifies the Commission's stance against unlicensed crypto token sales. The SEC had originally ordered the company to file…
Click to continue reading on its source location…
Source: https://thebitcoinnews.com/sec-may-come-down-harder-on-illegal-crypto-icos/