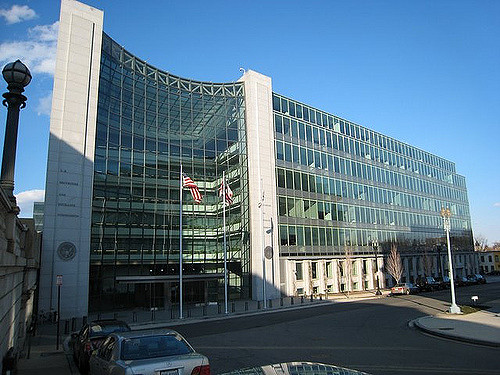 The question of Bitcoin ETF still remains in the air, as the US Securities and Exchange Commission (SEC) announces another delay. The regulator has been receiving crypto ETF applications for a long time now, and while most of them were rejected, several requests received high amounts of praise and attention.
The regulator was expected to finally reach the decision regarding one such proposal, submitted by the San Francisco-based asset manager, Bitwise, by tomorrow, April 2nd. However, the SEC recently announced that the decision will be postponed yet again. As things are now, Bitwise's proposal will be considered once again in mid-May 2019.
Bitwise application sees another delay
In many ways, Bitwise application was similar to many others, asking permission for operating ETFs which would be backed by Bitwise Bitcoin Total Return Index. According to the company, the index would allow investors to tap the largest crypto asset in the world. Not only that, but it would also include all of Bitcoin's largest hard forks.
The…
Click to continue reading on its source location…
Source: https://thebitcoinnews.com/sec-announces-another-bitcoin-etf-delay/