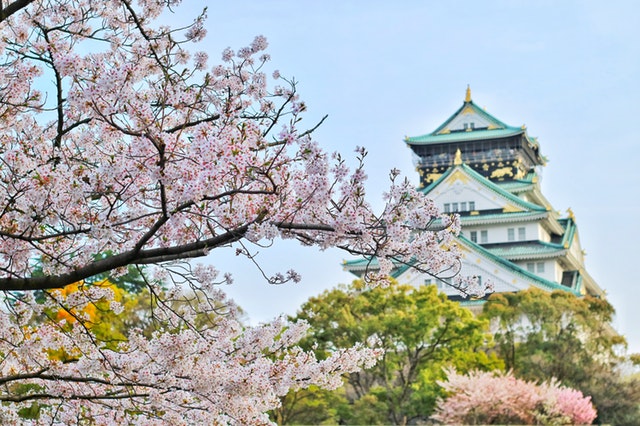 SBI Group's SBI Virtual Currencies made quite a controversial decision earlier this month when they decided to delist Bitcoin Cash (BCH). Understandably enough, many were confused by the move, which is why the SBI Group's CEO, Yoshitaka Kitao, decided to explain what happened and what led to this decision.
Earlier in April, Kitao and the board members had an end-of-fiscal-year meeting, during which the CEO stated that coins that regularly go through hard forks are ludicrous. He was referring to Bitcoin Cash, which had seen a hard fork in mid-November 2018. Not only that, but its hard fork is believed to be one of the causes of the year's second crypto market crash.
No to Bitcoin: Neither Cash nor SV
Kitao explained that the original intention was to provide support to BCH. However, Bitmain's former CEO, Jihan Wu, had is well-known disagreement with nChain's chief scientist, Dr. Craig Wright. The disagreement led to splitting up the community, and when the day of the hard fork came — the blockchain split as well….
Click to continue reading on its source location…
Source: https://thebitcoinnews.com/sbi-groups-ceo-drops-bitcoin-cash-and-bitcoin-sv-for-xrp/