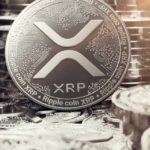 XRP is a top 3 crypto by market capitalization, and many investors are trying to determine which price will the coin reach this month. Today, we will be looking at past price movements and analysis to formulate a Ripple (XRP) price prediction for October 2019.
What Is Ripple (XRP)?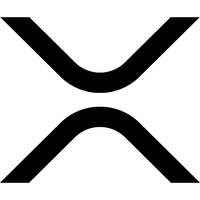 XRP is the native currency of the Ripple payment network, which powers Ripple's other products that enable fast money transfers. The cryptocurrency was launched in 2012 by "OpenCoin," with the company rebranding three years later into Ripple Labs.
While most use Ripple and XRP interchangeably, know that Ripple is a digital payment protocol, while XRP is a cryptocurrency.
XRP has produced the highest ROIs of all time for ICO investors, being regarded as one of the best altcoins for investments.
Ripple (XRP) Price Analysis
XRP started the month of September at $0.259, managing to break the $0.3 resistance levels halfway through the month, but slowly started descending in the last week to $0.24 levels.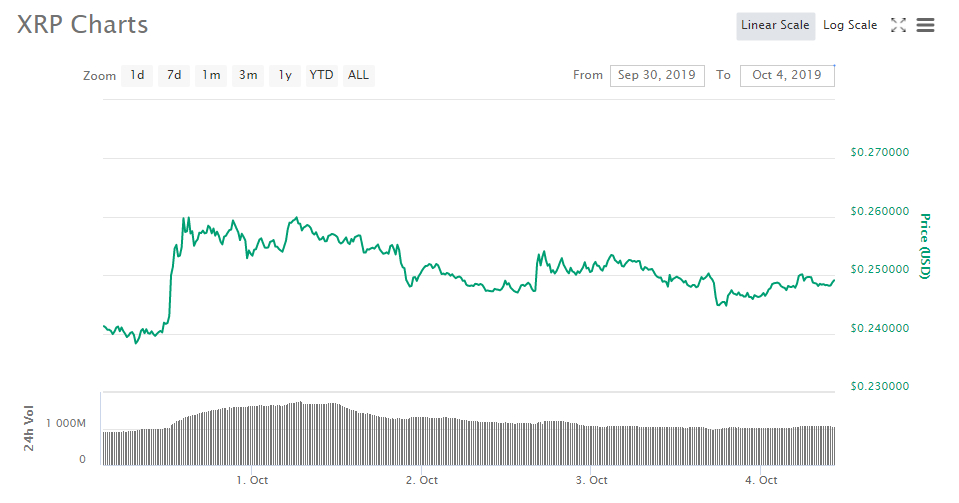 On September 30th, XRP went up from under $0.2400 to…
Click to continue reading on its source location…
Source: https://thebitcoinnews.com/ripple-xrp-price-prediction-and-analysis-in-october-2019/