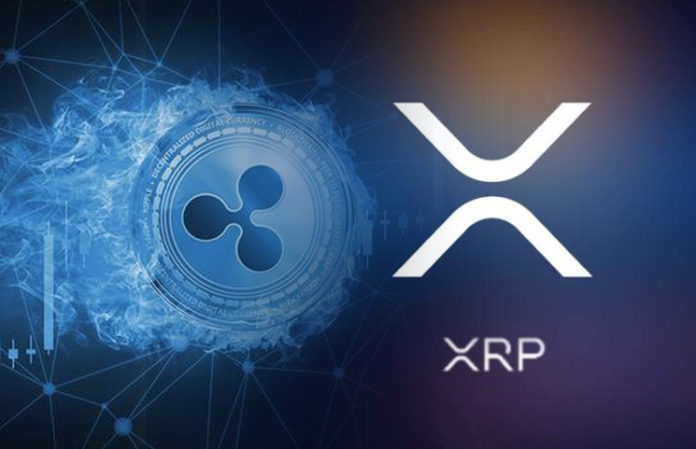 Ripple (XRP) has officially released its quarterly report. This is the (Q1), that is, the first quarterly report of 2019. The blockchain firm has shown exponential progress following its significant growth. The company said it traded off $169.42 million in Ripple (XRP).
Most of the increase came from direct institutional sales, where $61.93 million XRP were sold directly to institutional investors. The remaining volume was sold off to interested third-party companies.
The startup released over 3 billion XRP from its escrow accounts. At the end of the Q1, it returned about 2.3 billion XRP to its secure cryptographic escrow accounts.
Ripple locked up 55 billion XRP in an escrow account in May 2017. Since then, the enterprise has been releasing 1 billion tokens every month. The tokens are sold to institutional clients at a market price. Should a portion of the released tokens remain unsold, they are usually returned back to escrow. They are not sold across exchanges.
The report also said Ripple added 13 financial institutions to…
Click to continue reading on its source location…
Source: https://thebitcoinnews.com/ripple-sold-169-42-million-worth-of-xrp-in-the-1st-quarter-of-2019/