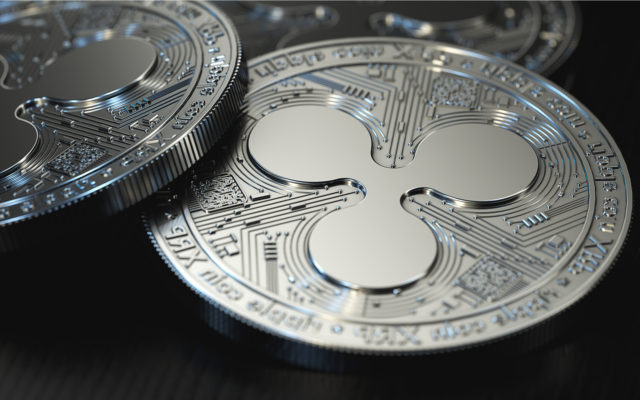 It seems Ripple is pretty serious about pushing XRP adoption in a massive way. The San Francisco based fintech firm announced a $200 million funding on Thursday for the same.
---
Ripple intends to redefine cross-border payments by onboarding banks, financial institutions, and third-party payment operators. XRP, the company's native cryptocurrency is going to prove instrumental in this regard. At least this is the idea which global investment firm Tetragon bought while helping Ripple raise the $200 million figure in a Series C funding round.
XRP at the Center of the Million Dollar Deal
Owing to 2017's parabolic rally, XRP ballooned in price and propelled itself to 3rd place on cryptocurrency rankings. Although Ripple's crypto token has lost a great deal of its value over the last two years, XRP still marks an important focal point in the company's business.
This is why, apart from other proprietary offerings, Ripple has promoted XRP in a big way projecting the token's image as the de-facto 'bridge currency' for global money…
Click to continue reading on its source location…
Source: https://thebitcoinnews.com/ripple-secures-200-million-to-increase-xrp-adoption/