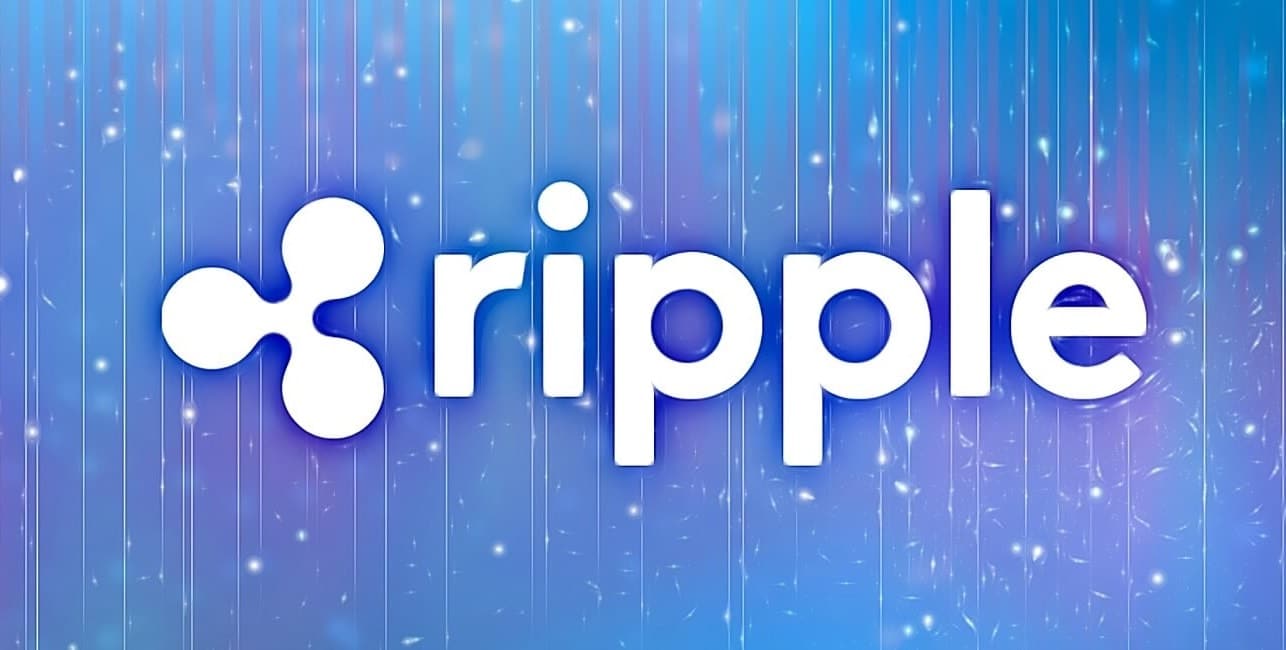 Ripple is not XRP, and XRP is not Ripple. That is the message from Ripple Chief Technology Officer (CTO) David Schwartz. He was responding to questions about the company at an Ask Me Anything Session on Quora.
Schwartz insists the San Francisco-based company has no control of XRP, which makes it no different from Bitcoin in the eyes of the radical crypto purists who make up crypto's early-adopter class. He said:
"Absolutely not. The XRP Ledger is open source technology with a robust community of developers, so if Ripple were to vanish, XRP and the XRP Ledger will remain. By design, XRP is an independent digital asset and transactions are validated in a completely decentralized manner through the consensus process – which means the stakeholders in the network are the ones who collectively power the transactions, not any individual or entity."
In the past, many critics pointed out that XRP is a heavily centralized token in the hands of a parent company known as Ripple which still owns more than 50% of XRP's supply….
Click to continue reading on its source location…
Source: https://thebitcoinnews.com/ripple-does-not-control-xrp-insists-ripples-cto/