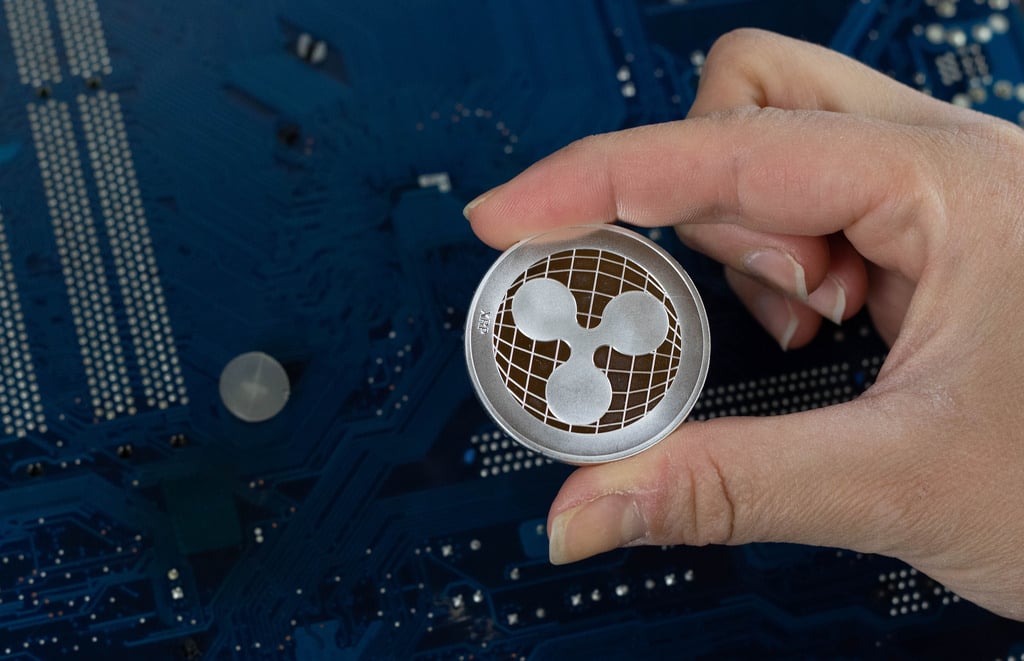 The use cases for Ripple (XRP) seem to be expanding as the cryptocurrency market remains in a bear trend.
Ripple-backed startup XRPL Labs is reportedly working on a new payment app. The app is intended for business owners who wish to promote Ripple's native coin XRP by accepting it as payment for goods and services.
A prototype of the Point-of-Sale (PoS) has already gone live. The testing will be conducted at an upcoming meetup in Holland.
The app is called XRPay. However, the company may have to give it another name to avoid confusion with a rival product with the same name.
XRPL founder Wietse Wind said that the application would be available for both Android and iOS devices. He said in a tweet:
"Getting ready for $XRP payments for the Community Meetup next month (in Amersfoort, the Netherlands)  (App will be released for store owners in the App store and Play store soon."
Pushing massive adoption of Ripple (XRP)
Ripple (XRP) is currently the 3rd largest cryptocurrency with a market capitalization of $12.5 billion,…
Click to continue reading on its source location…
Source: https://thebitcoinnews.com/ripple-backed-startup-reveals-plans-to-launch-xrp-payment-app/