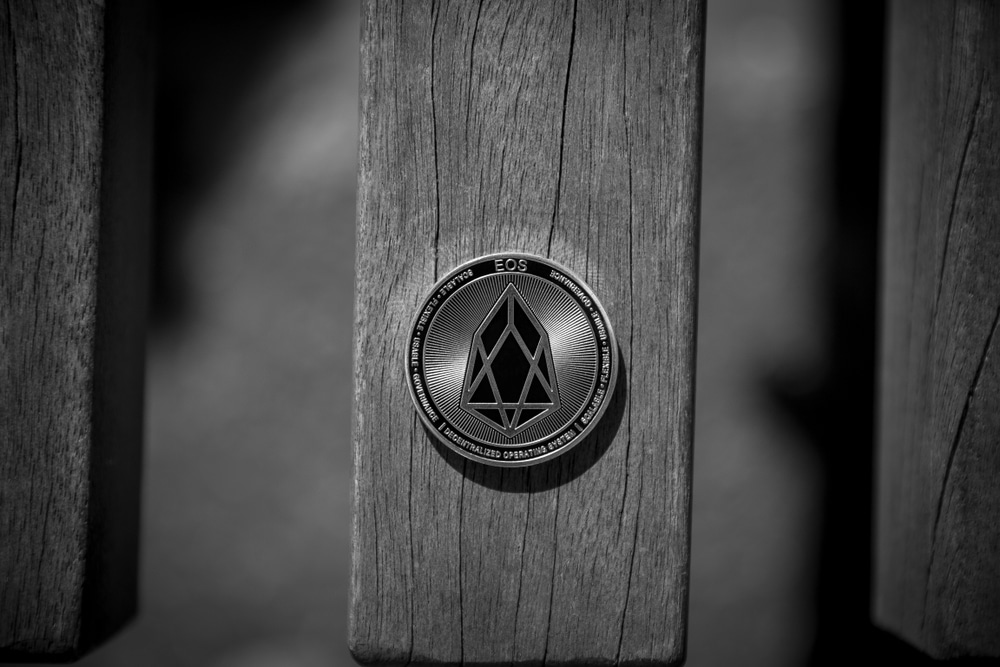 According to a report made by AnChain.AI indicates that over $6 million worth of transactions on the EOS platform were executed by bots.
The AnChain.AI tech firm which offers AI-based security to blockchain ecosystems has stated that bot activity has been a major factor in driving up crypto market values in Q1 2019. The study shows that the EOS ecosystem is most affected by malicious bots.
The report also shows that at least 51 percent of all unique EOS accounts and 75 percent of all transactions were a result of bot activity. Currently, EOS holds the position of the 6th largest coin according to a market cap of $ $5,822 million, being priced at $6.34. But due to the bot activity showcased in the report jeopardizes the validity of such market data.
This, in turn, affects the result of metrics such as transaction volumes, user activity, and daily volumes, which are important metrics on which investors base their trading decisions.
Data Manipulation in the EOS Market
If bot activity was the cause of EOS's market activity, it is…
Click to continue reading on its source location…
Source: https://thebitcoinnews.com/report-shows-that-75-of-eos-transactions-are-made-by-bots/