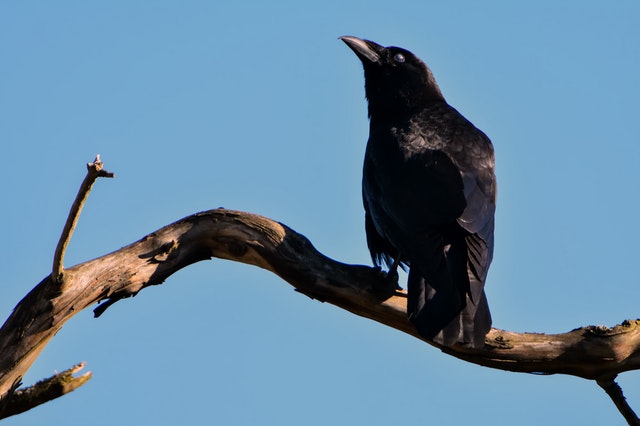 Many in the crypto industry have strong faith in Ravencoin (RVN), believing it to be an asset with a very bright future ahead of it. The project is a P2P blockchain, designed for asset transferring between different parties. As such, it started seeing massive growth in price in recent months, ever since the crypto market started showing signs that the crypto winter is truly over.
Ravencoin sees massive growth in 2019
The growth of RVN price started in the final days of February. Until that point, Ravencoin's price was relatively stable, prevented from seeing growth by a large resistance at $0.015. It mostly fluctuated between $0.010 and $0.015 ever since it dropped below this level in the early days of December 2018.
However, the crypto market's recovery had a strong impact on it, and RVN price started seeing a massive surge — one that took it from $0.010 to $0.034 in less than two weeks. However, its large resistance at $0.030 prevented the price from remaining at this height or going forward, and it soon found itself…
Click to continue reading on its source location…
Source: https://thebitcoinnews.com/ravencoin-rvn-sees-massive-growth-is-it-a-good-investment/