A unique physical bitcoin which was created in the early 2010s which held the value of one bitcoin was sold on eBay on July 1, 2019, for $99,000.
The physical coin was listed on eBay on July 1, 2019, which was a 2011 Casascius gold coin harboring the value of one bitcoin. The item had its packaging intact which meant that it was a mint-condition brass coin (MS65). The underlying value of the physical coin has not yet been claimed.
The private key of the bitcoin is printed inside the physical coin on a card which is secured by a tamper-evident hologram. The previous owner confirmed that he had bought the coin back in 2012 and preserved it until it was sold yet again.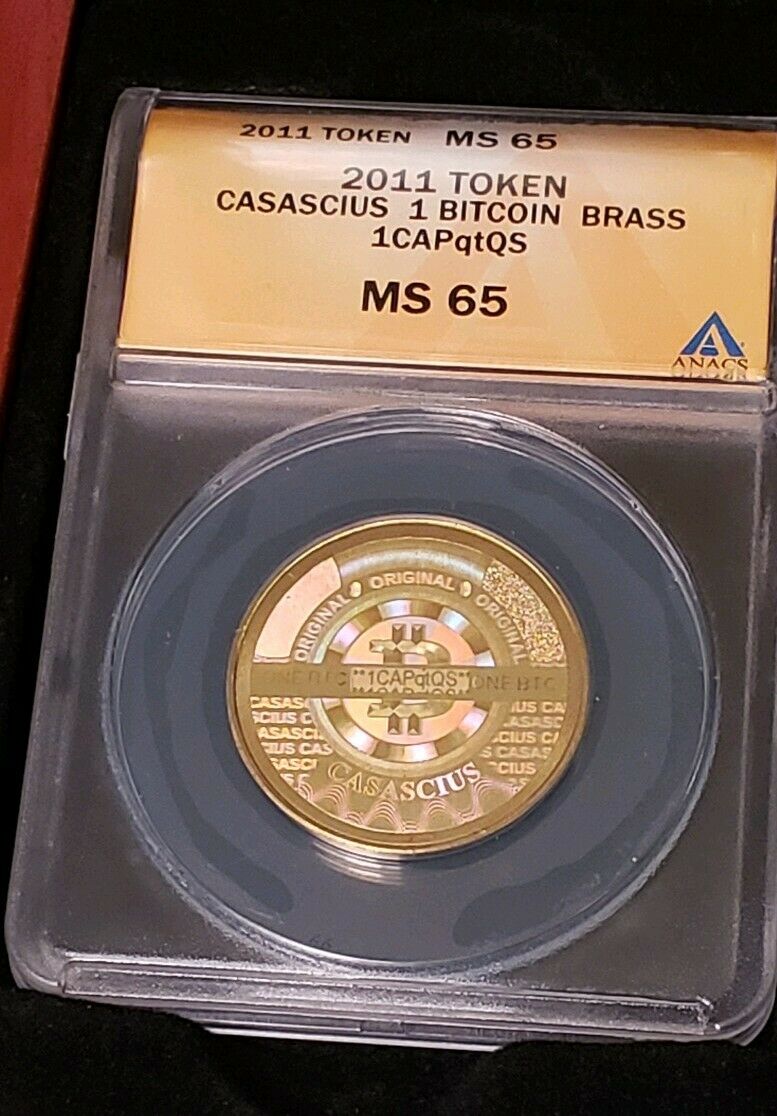 Source: eBay
Considering that the coin was meant to hold the BTC coin based on its primary code, it is also able to support other coins that have been spawned from that code fork such as Bitcoin Cash (BCH), Bitcoin Gold (BCG), Bitcoin Diamond (BCD), etc.
The Casascius coin is indeed very rare, as there are probably only a few hundred units in the world that have been…
Click to continue reading on its source location…
Source: https://thebitcoinnews.com/rare-physical-bitcoin-auctioned-on-ebay-for-almost-100-000/