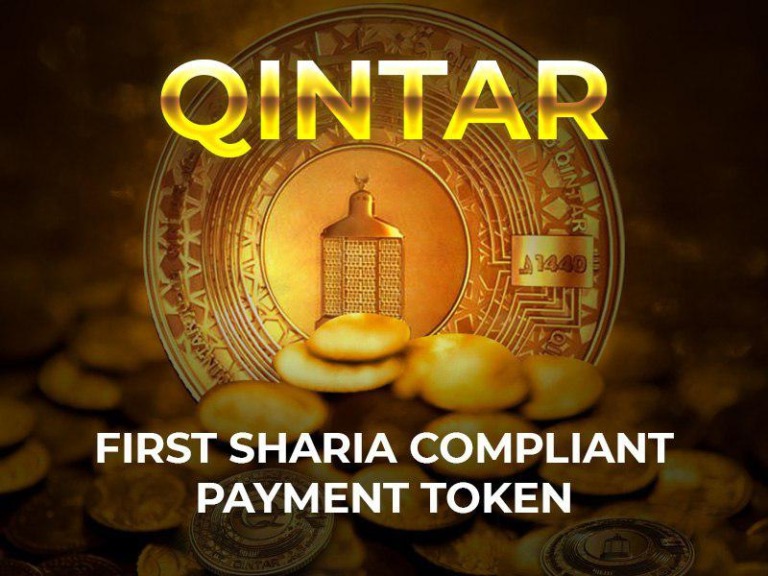 Qintar Capital Switzerland and ISL-Blockchain Sàrl, two Swiss companies specializing in Islamic Finance, announce the upcoming launch of Qintar – the world's first Sharia-compliant token. This token is based on Islamic Blockchain (ISL). Qintar will be officially launched on April 12, 2019.
Introducing Qintar – the Global Crypto Ecosystem
Qintar is a Geneva-based but globally focused cryptocurrency ecosystem which is the first truly sharia-compliant token which is independent of the banking system and other financial institutions.
As a first of its kind token that enables the trading of cryptocurrencies – the platform leverages the latest in blockchain technologies to trade in the most effective way.
With full transparency as well as ISL secured and speedy technology users can buy and sell tokens without intermediaries – in short, you are in control of your trades.
With an increase in online fraud, security is taken seriously.
Qintar Makes Waves with the Innovative ISL Blockchain
The experienced team has been busy…
Click to continue reading on its source location…
Source: https://thebitcoinnews.com/qintar-the-first-sharia-compliant-token-is-launched-in-april-2019/