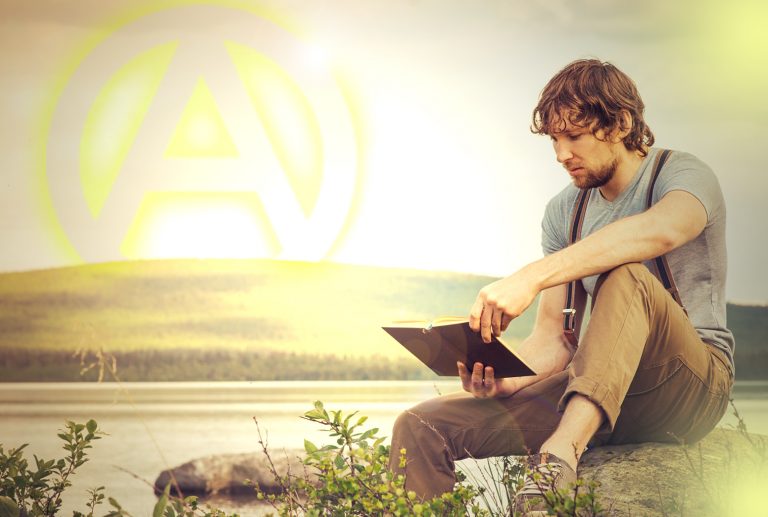 I imagine long ago there was a time when neither verbal nor written language existed for humans. Hand gestures and other physical cues were as good as our ancestors had it. Perhaps the sign for thirsty meant pinching one's own tongue. Or the sign for hungry meant stuffing one's hand in one's own mouth.
---
**The following article is an opinion piece published on July 2, 2013, and written by Seth King. "Protocol, Networks, Law, and Anarchism" first appeared on the Daily Anarchist and is reprinted here for historical preservation. Bitcoin.com is not responsible for or liable for any opinions, content, accuracy or quality within the Op-ed article.**
---
Misunderstanding was rampant. Quality communication was scarce. And productivity was low. But since the beginning, mankind has been slowly improving its communication skills. Along came verbal and written languages and with it increased understanding. With increased understanding, so too came increased productivity.
Protocol
When two or more individuals come together and speak a common…
Click to continue reading on its source location…
Source: https://thebitcoinnews.com/protocol-networks-law-and-anarchism/