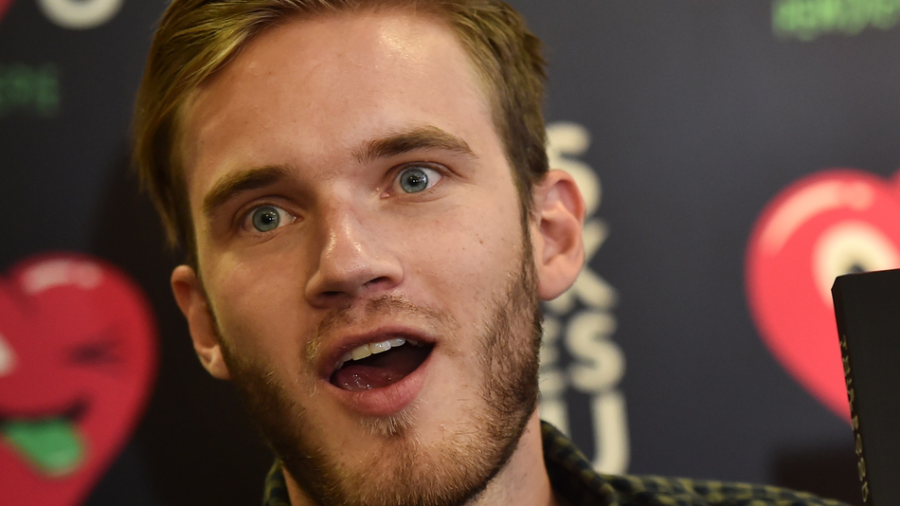 YouTube phenomenon PewDiePie, has decided to switch to a blockchain streaming platform called DLive. This move might have been prompted by YouTube's high fees and unsatisfactory incentive system.
World's Most Popular Streamer Ditching YouTube
Felix Kjellberg, aka PewDiePie, is one of the most recognized and popular streamers to date. His channel has amassed 93 million subscribers and 21 billion views, which is the equivalent of Earth's entire population watching three of his video per person.
He is the second most viewed content creator on YouTube, which also has the most subscriptions. It is estimated that he produces an annual income of $10 million from his activities on the platform, with YouTube raking in just as much profit from the streamer.
PewDiePie and DLive Partnership Announced
PewDiePie announced on April 9th that he will be collaborating with DLive, a streaming platform based on blockchain which runs on the Lino test network, a "decentralized autonomous content ecosystem." Kjellberg revealed that the will…
Click to continue reading on its source location…
Source: https://thebitcoinnews.com/pewdiepie-says-bye-to-youtube-and-hello-to-blockchain-streaming-platform/