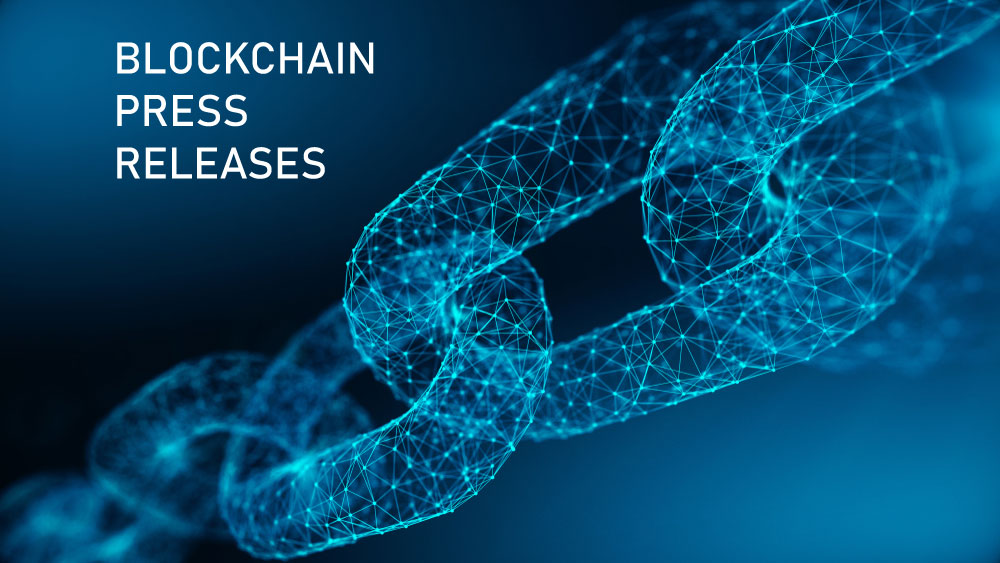 PANAMA CITY, Panama, — OmniBazaar, Inc. and OmniCoin Foundation Company jointly announced today that 84% of all issued OmniCoins were intentionally destroyed ("burned") on 25 December as a surprise holiday gift to OmniCoin holders and users.
OmniCoins are the native cryptocurrency of the OmniBazaar peer-to-peer e-commerce marketplace.
The destroyed tokens were issued at the creation of the OmniCoin blockchain in October 2018. They were issued to OmniCoin Foundation Company to be sold in token sale events (such as an ICO or IEO) to raise money for the future development of OmniCoin.
Of the 8.4 billion tokens issued to OmniCoin Foundation, 8.36 billion were "burned" in a series of four transactions in the early morning hours (UTC) of 25 December 2019. This reduced the number of issued OmniCoins from 9.7 billion to approximately 1.3 billion – a reduction of more than 84%.
This reduction in the number of issued coins produces a dramatic change in the "tokenomics" of OmniCoin and should increase the value of the remaining coins. The…
Click to continue reading on its source location…
Source: https://thebitcoinnews.com/over-eight-billion-omnicoins-were-intentionally-destroyed-to-benefit-users/