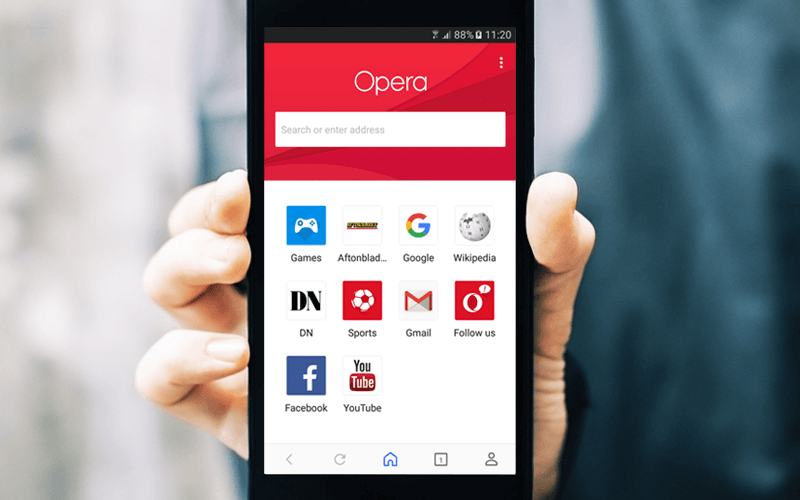 The Opera browser has included support for Bitcoin (BTC) and Tron (TRX) to its crypto wallet for Android (version 53 beta) devices.
"The beta version of the Opera browser for Android [version 53] now lets you send and receive Bitcoin (BTC) and TRON (TRX and TRC10 tokens). It also enables webpages to make transactions with Bitcoin."- read the post.
According to an official blog post made on July 10, Opera announced that Android Opera users are now able to transact and store BTC, TRX, and TRC-10 standard tokens and webpages can be requested to provide addresses for users to finalize BTC transactions.
Opera described this second feature as "an experimental integration of Web 3" — a term which at first represented the desire to develop a semantic internet, but nowadays it is commonly used to describe the development of a more intuitive, open and distributed web, through the use of blockchain, decentralized applications, and cryptocurrencies.
The crypto wallet of the Opera browser already supports Ether (ETH) and ERC…
Click to continue reading on its source location…
Source: https://thebitcoinnews.com/opera-added-support-for-tron-and-bitcoin-to-its-android-crypto-wallet/