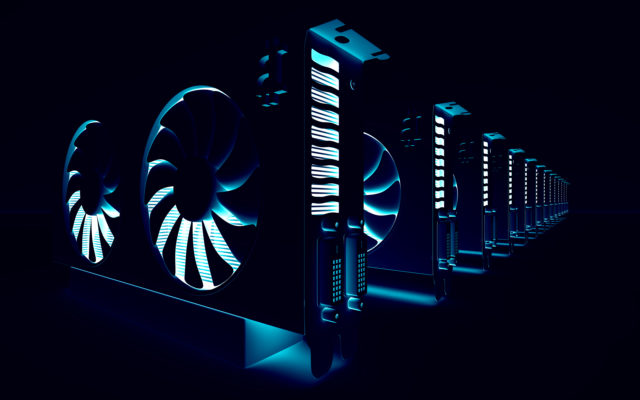 Nvidia has urged a US judge to dismiss a case brought by investors who say it misled them over crypto mining revenues. The company claims that the plaintiffs had cherry-picked information and relied on analysts who were clearly speculating on its financials.
---
Lack Of Transparency Over Crypto-Mining Demand
The case was initially brought, back in December 2018, following disappointing Q3 results which saw a significant drop in the share price. Investors sued on the basis that they had been misled by the company over cryptocurrency mining demand.
Nvidia claims that analysts (including one from Morgan Stanley), were perhaps surprised by the Q3 results because they had been using a flawed model, which assumed a static demand for gaming chips.
Whilst Nvidia's core business has been in the gaming sector, the rise in popularity of crypto mining saw additional demand for its GPU units.
Mining Specific Hardware
To take advantage of this new sector, Nvidia produced a mining-specific processor called the Crypto SKU in May 2017. Sales of this…
Click to continue reading on its source location…
Source: https://thebitcoinnews.com/no-investor-misled-over-crypto-mining-boom-nvidia-claims/