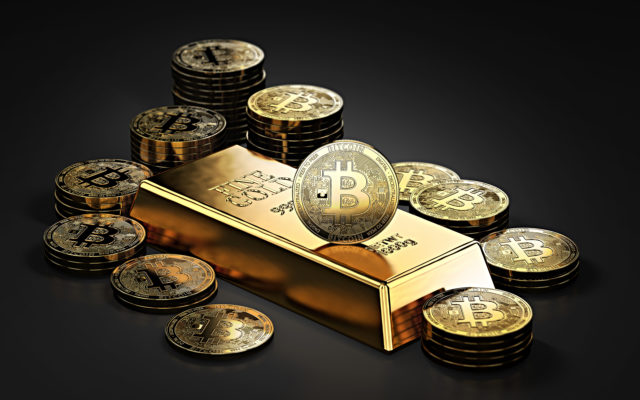 Bitcoin is often called 'digital gold,' which led many to assume that the two assets are correlated in some way, but recent research has debunked such theories.
Whenever someone starts researching the cryptocurrency space at all, it does not take long before they run into the phrase 'digital gold.' which is one of the most common ways people speak of Bitcoin. Some even believe that Bitcoin will become so highly-priced someday, that it will replace gold as a store of value.
However, while the two assets are often compared and talked about in the crypto space, recent research confirmed that they are not actually correlated. This is something that experts have been claiming for a long time, although many used to believe otherwise.
An incident such as the recent conflict between the US and Iran saw the prices of gold and Bitcoin surge together, as investors started buying these assets in fear of an economic crash. However, after studying long-term data, researchers uncovered that the two assets are not in any real connection.
Bitcoin…
Click to continue reading on its source location…
Source: https://thebitcoinnews.com/no-bitcoin-and-gold-prices-are-not-correlated-research/