Now is likely an excellent time to build exposure to Bitcoin as 99.5 percent of the potential market is still untapped, says market researcher Victor Dergunov.
---
'This is Very Likely Only The Beginning'
Market researcher at SeekingAlpha, Victor Dergunov, believes now is the time to get into Bitcoin — before it's too late.
After a 15-month long bear market, bitcoin is starting to show signs of bottoming. For one, the BTC/USD price today is trading over 40 percent higher compared to its mid-December yearly lows.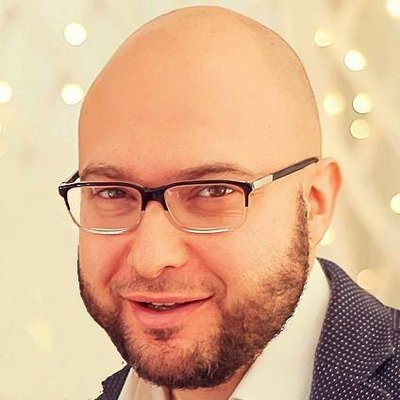 Therefore, Dergunov says now could be "an excellent time to build your exposure to bitcoin." Particularly, after what he calls a "formidable rally" and technical similarities to previous bull-run setups. Therefore, he believes that:
…This is very likely only the beginning of Bitcoin's next bull market.
However, as Bitcoin grows more popular, "the bull market peak is always significantly higher than the previous one," according to Dergunov.
Bitcoin: 99.5% of the Potential Market Still…
Click to continue reading on its source location…
Source: https://thebitcoinnews.com/next-bitcoin-market-peak-will-be-significantly-higher-says-researcher/