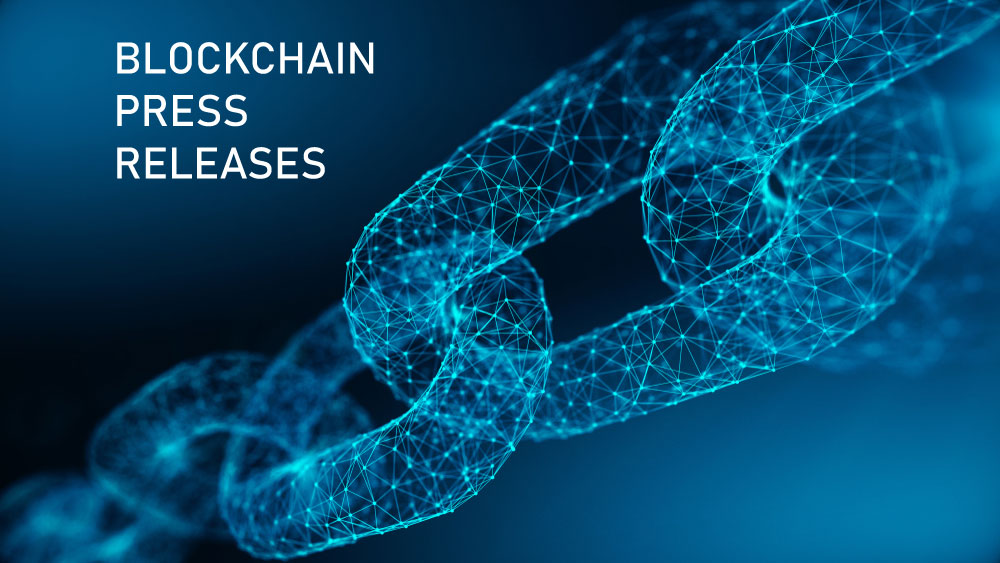 New Murphy & McGonigle Blockchain Litigation Year in Review Report Identifies Five Key Trends
NEW YORK, — When it comes to litigation in the highly promising yet still evolving space of blockchain, it looks like it's up to you, New York, New York.
The Empire State featured the most active region for blockchain litigation – the Southern District of New York – according to the new Blockchain Litigation Year in Review Report, released today by financial services law firm Murphy & McGonigle.
With the emerging, high-potential sector still facing an undefined regulatory landscape, participants have ranged from established financial services brands to investors to rogue actors. The second annual Blockchain Litigation Year in Review Report quantifies the incidence of litigation in the blockchain sector in 2019 for the U.S. marketplace. This includes cases involving cryptocurrencies, blockchain-based companies, mining companies, crypto-investment platforms, exchanges and ICO issuers and consultants.
"As many companies are investing in or…
Click to continue reading on its source location…
Source: https://thebitcoinnews.com/new-york-leads-the-pack-in-incidence-of-blockchain-litigation/