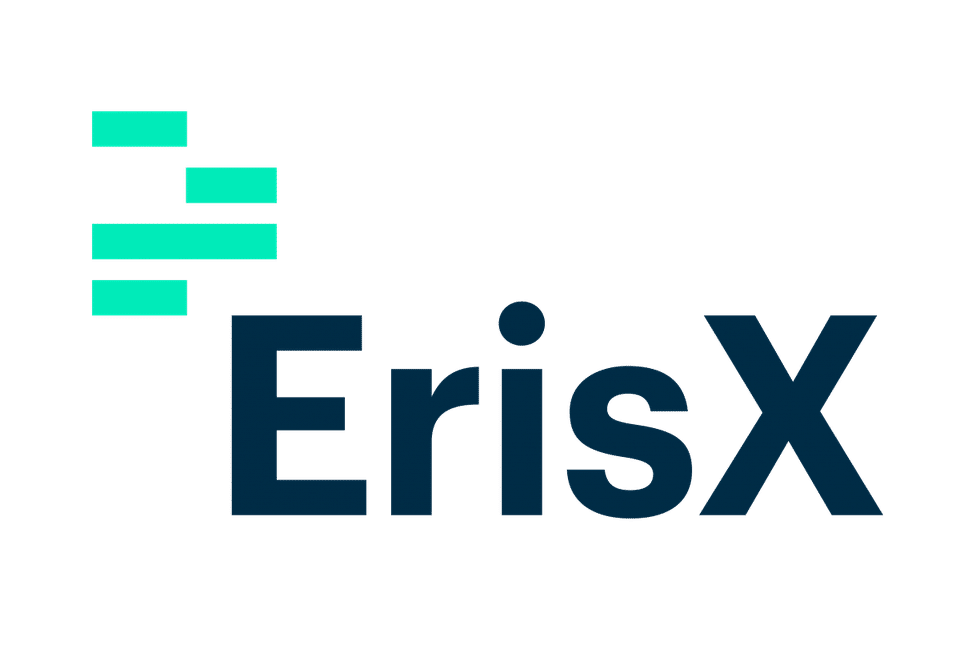 ErisX, a Chicago-based cryptocurrency exchange, has launched a spot market. The crypto derivatives provider announced that it would support USD trading pairs with Bitcoin (BTC), Ethereum (ETH), Bitcoin Cash (BCH), and Litecoin (LTC). Aside from the USD pairs, there are BTC pairs with other digital assets.
According to the firm, several companies have shown interest in trading on the new platform. ErisX, however, didn't disclose the identity of the companies.
ErisX, which is regulated by the Commodities Futures Trading Commission (CFTC), is the first crypto exchange that offers both derivatives and spot trading.
"The spot market is really the first component of our overall corporate strategy of what we're looking to do in 2019, " said the chief strategy officer of ErisX, Matt Trudeau.

"We know that a launch such as this is a process, not a one-off event. We are moving from an initial phase to a public launch, and will continue to work with our partners, investors and regulators to expand access."
ErisX has secured…
Click to continue reading on its source location…
Source: https://thebitcoinnews.com/nasdaq-backed-erisx-launches-bitcoin-ethereum-litecoin-and-bitcoin-cash-trading-pairs/