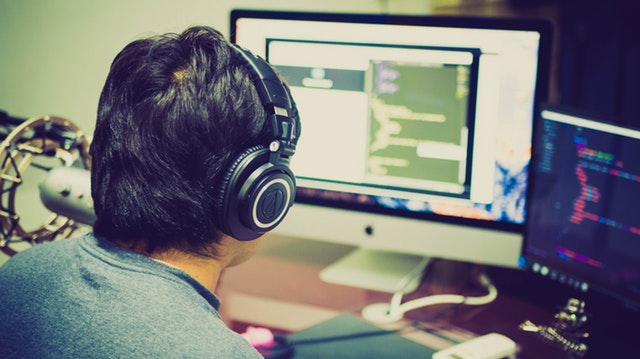 Although February delivered a brief glimmer of hope to crypto traders after BTC surged above 4,000, the euphoria was short-lived.  It appears as though the bear is here to stay for at least the foreseeable future.  Despite the challenging times, there are projects that continue to deliver in the face of adversity.  One very promising company that I have covered before is MobileGo (MGO).
Introduction to MGO Token
MGO is a smart token that could usher in a new era in the gaming industry.  The token's purpose is to gamify the eSport platform and incentivize gamers for loyalty and participating through rewards.  The team at MobileGo continues to work on establishing strategic partnerships and alliances (such as with Xsolla), expanding its global reach, and making games available to everyone around the world.
The token has several inherent benefits.  For gamers, it will help facilitate peer-to-peer match play and decentralized tournaments, serving both as a match reward and an entrance fee.  Additionally, MGO token owners…
Click to continue reading on its source location…
Source: https://thebitcoinnews.com/mgo-token-could-surge-after-new-payment-api-release/