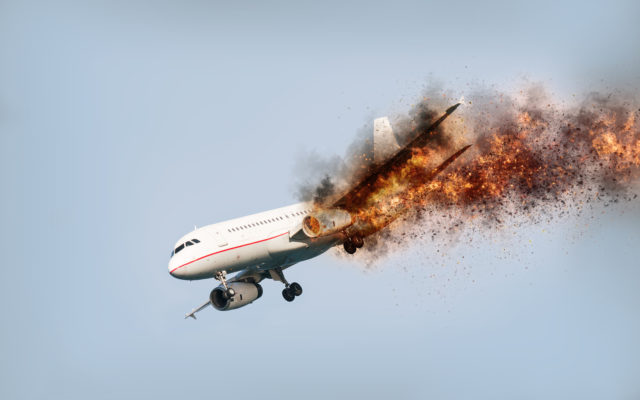 The Matic Network (MATIC) token went through a crisis, erasing more than 50% of its price in the past day, to drop to $0.02. The price crash, however, follows a period of wild appreciation on a parabolic trend, as MATIC more than tripled its price and moved to a record above $0.04.
---
Fears of Team Dumping Tokens
Now, the price action of MATIC is starting to suggest a pump-and-dump event. However, the team has moved in to explain what's going on with the volatility.
The crash in price seems to be a direct effect of messages circulating which suggest that the team was performing suspicious token movements. Rumors spread about the MATIC team moving tokens from its Foundation account, sparking fears the team may dump the assets at the recently peaking prices.
The team had already announced a small release of funds, of around 248 million MATIC, or 2.5% of the supply. But the unlocked tokens were meant to be used for staking and securing the network, as the team explained in a detailed blog. The 248 million tokens were also meant for…
Click to continue reading on its source location…
Source: https://thebitcoinnews.com/matic-network-matic-team-explains-sudden-token-flash-crash/