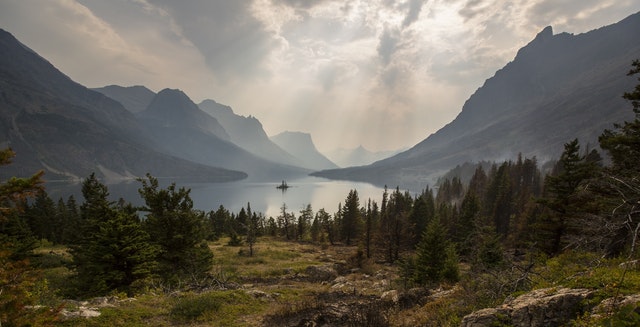 The feud between Justin Sun and Vitalik Buterin has been very public and the leaders of Tron and Ethereum respectively have been at each other's throats from the day Tron announced its own mainnet. Recent evidence seems to point to Sun getting the better of Buterin for the time being, particularly in the areas that Sun said they were looking to make the greatest impact. These areas are dapps and smart contracts.
USDT could be what puts Tron truly ahead of Ethereum
While Tron has been making waves in the dapp sector, outpacing Ethereum to gain an extensive lead with the number of active users. Tron has boasted that they have over 267 thousand active users, which makes the Ethereum (151000) and EOS (197000) numbers pale in comparison. These aren't numbers that are received by internal surveys though, they all come from a trusted third party site called DappReview. Following on from the acquisition of BitTorrent, the number of users that Tron has could catapult into the hundreds of millions.
Then there has been the launch of…
Click to continue reading on its source location…
Source: https://thebitcoinnews.com/major-shake-up-of-crypto-landscape-expected-by-tron-usdt/