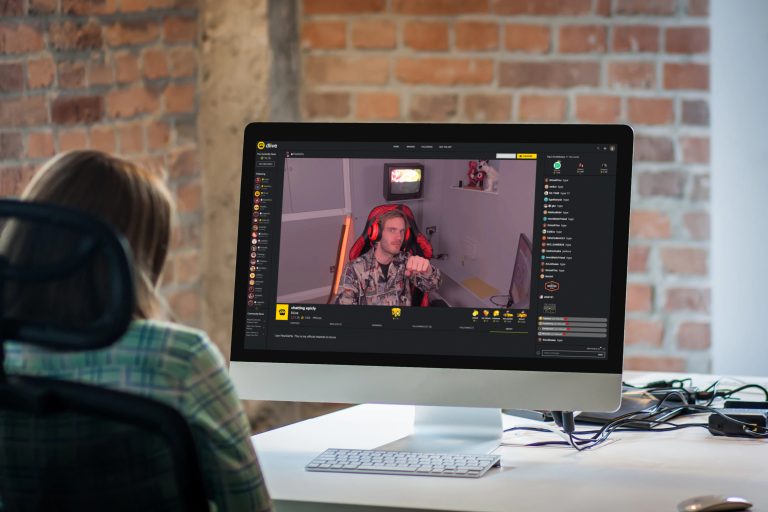 Live streaming platform Dlive will soon be joining the Bittorrent ecosystem and begin migrating to the Tron blockchain. The Twitch alternative will no longer support the Lino blockchain after the transition to Tron is complete.

Also Read: Youtube Star Pewdiepie Joins Live Streaming Platform That Accepts Cryptocurrency
Dlive Enters Justin Sun's Orbit
Bittorrent has announced that Dlive, a blockchain-based content sharing platform, will be joining its ecosystem and begin a migration to the Tron blockchain. Last year Justin Sun, the founder of "decentralized web" crypto Tron, has taken over Bittorrent Inc, the San Francisco-headquartered company founded in 2004 to manage the ongoing development of the Bittorrent peer-to-peer file sharing protocol.
As part of the deal, Dlive will advertise its products and services on Bittorrent as well as using its newest service for storage. The two sides explained that Dlive and its blockchain development team will collaborate with the Bittorrent team to bolster its products and services. Blive,…
Click to continue reading on its source location…
Source: https://thebitcoinnews.com/live-streaming-platform-dlive-joins-bittorrent-ecosystem/