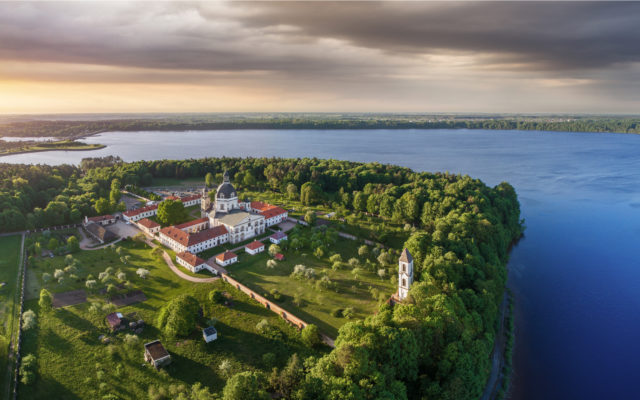 This year has seen the beginnings of a global race to launch central bank crypto-assets (CBDCs). No country has managed it yet but China is emerging as the clear favorite. This has spurred the forward-thinking banks of the world into action, and Lithuania is the latest to join the cryptocurrency party.
---
Lithuania on The Crypto Train
The Bank of Lithuania is the latest to publish its research on a central bank digital currency as the Baltic nation aims to lead the region in the fintech and blockchain space. The paper, titled 'CBDC in a whirlpool of discussion' highlights the country's ambitions and views on the current crypto industry.
It opens stating that CBDCs have recently gained a significant share of attention among policymakers and academics. With three major views expressed on the subject, the focus is clearly on innovation and progress with blockchain development within the small Baltic country.
The trifecta comprised of a means to meet the need for a safe, trustworthy, and cost-efficient instrument for cross border…
Click to continue reading on its source location…
Source: https://thebitcoinnews.com/lithuanian-central-bank-publishes-crypto-cbdc-research/