Litecoin creator Charlie Lee has hit back at claims by Galaxy Digital CEO Mike Novogratz that his cryptocurrency is a "glorified testnet for Bitcoin."
---
Novogratz: Sell Litecoin, Buy Bitcoin
In an ongoing social media debate, Lee, who famously sold practically all his LTC holdings last year, defended its status amid harsh criticism.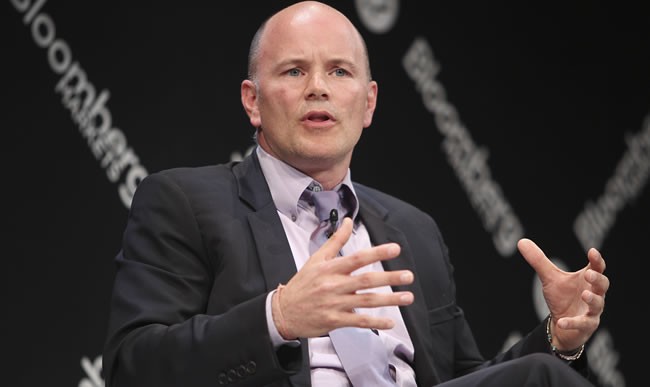 Novogratz, who is well known as a Bitcoin bull, had earlier written that Litecoin was set to play second fiddle to Bitcoin going forward, likening it to a weaker version of silver versus gold.
"Gold has an $8.5 trillion dollar market cap. Silver is $15 (billion.) That is .17%. (Bitcoin) has a $90 (billion market) cap. (Litecoin) is $5.7 (billion) which is 6.4% of (Bitcoin). Silver is at least useful for industrial production," he summarized on Twitter.
(Litecoin) is a glorified test net for (Bitcoin).
Gold has an $8.5 trillion dollar market cap. Silver is $15bn That is .17%. $BTC has a $90bn mkt cap. $ltc is $5.7bn which is 6.4% of $BTC. Silver is at least useful for industrial…
Click to continue reading on its source location…
Source: https://thebitcoinnews.com/litecoin-is-a-glorified-bitcoin-testnet-says-investor-mike-novogratz/