Bitcoinist.net: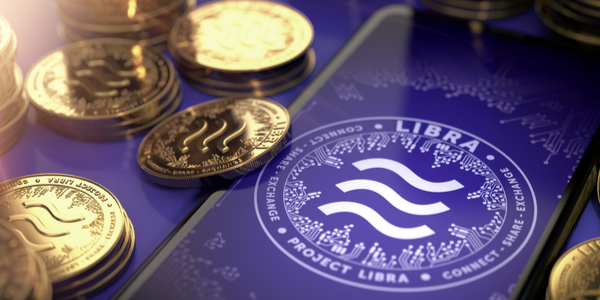 Despite regulatory uncertainty, the developers of Facebook's Libra project continue forward. Recently, the Libra team released its second Roadmap, with points preparing for mainnet launch.
---
Devs Help Boost Community, Validators
Facebook's Libra, which still has no hard and fast dates for an actual launch, continues to build up its community. A recent blog post by its developers suggest the project is still operational, and already tests its technology with Libra Association members.
The new roadmap includes work on launching the mainnet, establishing the criteria for a launch, as well as educating the community on contributing to the project. In the blog, the developer team stated,
We have finished relevant design work and have gone through a thorough, bottom-up timeline plan for all features. We are now working on a full set of…
Click to continue reading on its source location…
Source: https://bitcoinist.com/libra-prepares-new-2-0-roadmap-for-2020-launch/