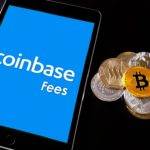 Coinbase is one of the most highly secure and reliable exchanges on the market, supporting directly purchase cryptocurrencies with fiat, but this security and convenience come with a cost.
Coinbase is also known for its high fees, and if you are a trader that makes frequent withdraws and trades, these fees can really take a large chunk out of your profits.
So, what is there to do? Well, there is a trick on how to avoid paying Coinbase fees, and it involves using Coinbase Pro.
Coinbase Fees
Coinbase applies a fee of based on trading volume, with an additional 0.5% spread fee for all crypto transactions:
≤ $10 – a fee of $0.99;
≤ $25 – a fee of $1.49;
≤ $50 – a fee of $1.99;
≤ $200 – a fee of $2.99.
Withdrawals and deposits have a more complicated structure. The charges vary depending on what payment method you use and your country of residence. There is also a conversion fee if you deposit in other fiat currencies than the ones supported.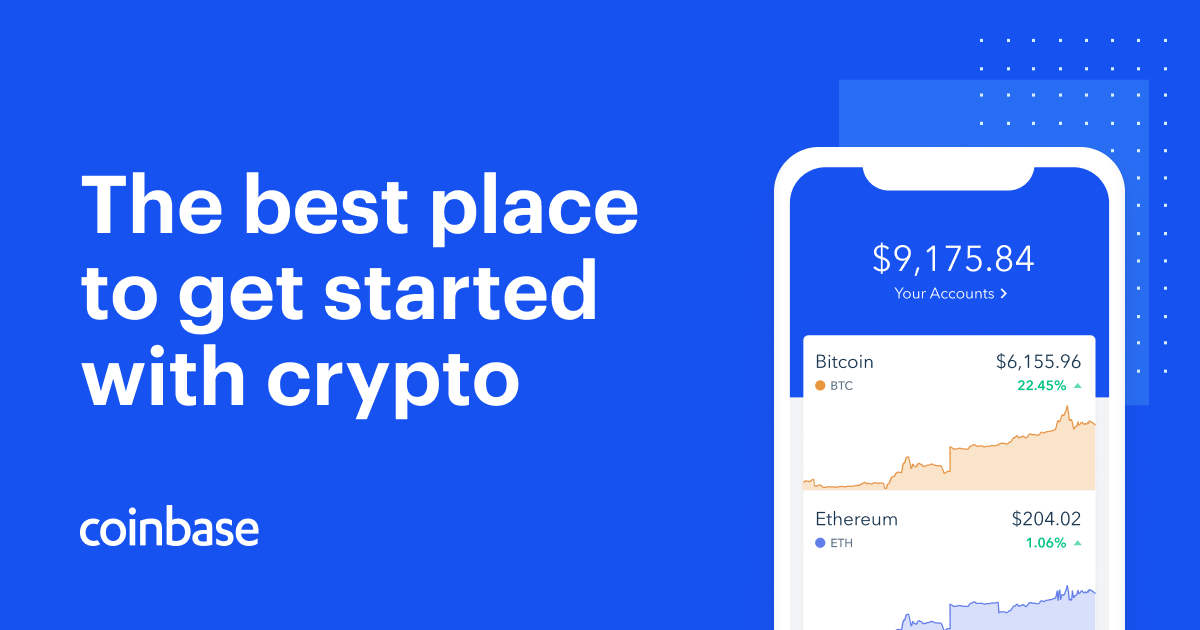 Source: Coinbase
The Effective Rate of Conversion Fee Payment Method for Purchasing (after…
Click to continue reading on its source location…
Source: https://thebitcoinnews.com/learn-how-to-avoid-paying-coinbase-fees-updated/