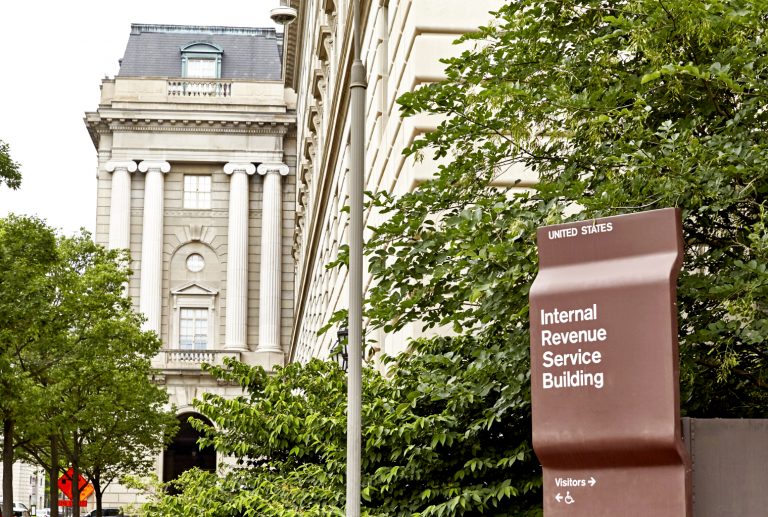 Eight lawmakers have sent a letter to the IRS seeking answers to new questions stemming from the latest crypto tax guidance. They pointed out a number of major issues including unwarranted tax liabilities for crypto users who unwillingly receive forked or airdropped coins.
Also read: Regulatory Roundup: Crypto 'Inevitable' in India, China Rankings, NY Streamlines Policy
Guidance Comes Years After Major Forks
Eight members of the U.S. Congress have sent a letter to the Internal Revenue Service (IRS) requesting answers regarding the tax treatments of crypto transactions, pointing out major issues in the agency's latest guidance. The letter, dated Dec. 20, is addressed to IRS Commissioner Charles P. Rettig. It was signed by Congressmen Tom Emmer, David Schweikert, Lance Gooden, Matt Gaetz, Bill Foster, Darren Soto, French Hill, and Warren Davidson. Firstly, the congressmen wrote:
The guidance appears inequitable as it comes almost two years after the Bitcoin and Bitcoin Cash fork and three years after the Ethereum fork.
Click to continue reading on its source location…
Source: https://thebitcoinnews.com/lawmakers-want-answers-from-irs-citing-major-issues-with-crypto-tax-guidance/