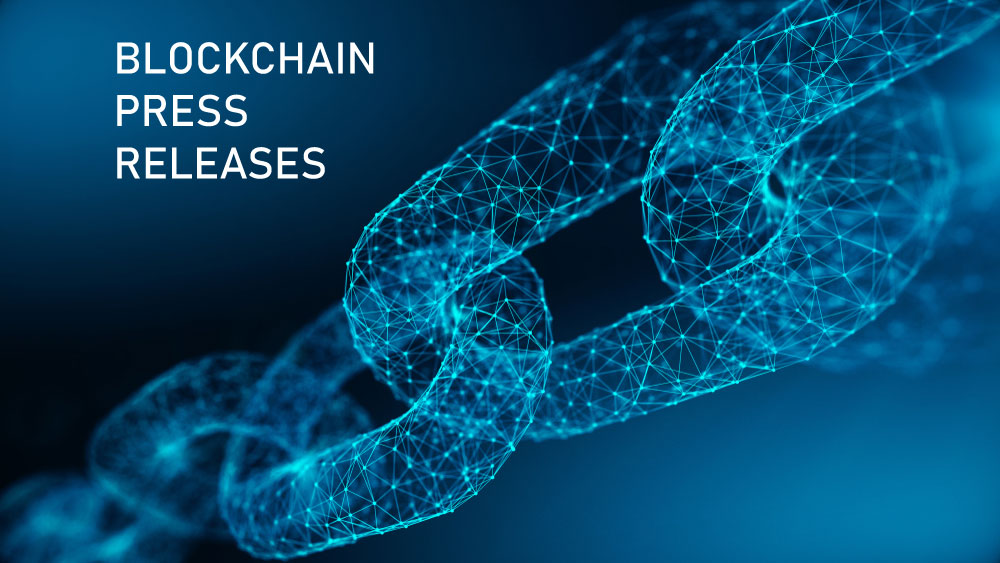 SINGAPORE, — KuMEX, the Bitcoin futures platform developed by KuCoin, today announced the launch of a Lite version, which not only focuses on core trading experience by simplifying the overall interface, but also provides analytic tools such as a long-short ratio and revenue calculator to help newcomers to the crypto futures market better predict market trends and improve their investment strategies.
KuMEX Lite introduces three major simplifications. The first is the market interface, which is simplified by switching from candlestick charts to line charts. At the same time, the order book and recent trades of KuMEX have been hidden, making the overall interface more concise.
The second difference is the trading interface. On KuMEX Lite, users just need to input the order amount, then decide on the leverage and long/short to place an order. In addition, what they input for each order is the amount of money rather than the number of slots, making it more friendly for novice traders.
The third change is the advent of analytic tools….
Click to continue reading on its source location…
Source: https://thebitcoinnews.com/kucoins-futures-platform-kumex-launches-a-lite-version/