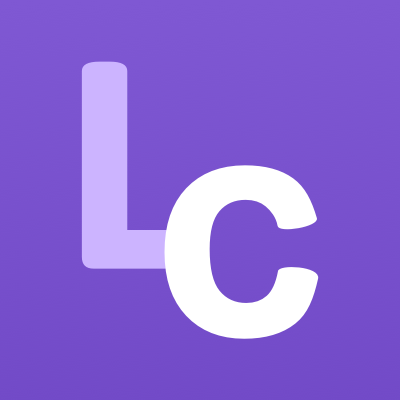 Kenya recorded the highest volume of trades on LocalEthereum now LocalCryptos compared to other African countries in 2019.
LocalEthereum began in 2017 as the first peer-to-peer marketplace for Ethereum. The platform rebranded to LocalCryptos this year to support more cryptocurrencies, including bitcoin.
In an exclusive interview with BlockNewsAfrica, LocalCryptos revealed that Kenya is the current leader in transaction volume from the African continent.
In 2019, 75% of all trade recorded on the LocalCryptos exchange platform from Africa came from Kenya, with about fifteen KES to ETH trades daily. This represents 7% of the total global volume on LocalCryptos.
Other countries like Nigeria, Egypt, Uganda, and South Africa follow Kenya in the same order to make the list for the top five sources of volume from Africa.
Top 5 Africa Countries on LocalCryptos (Transaction Volume)
Kenya
Nigeria
Egypt
Uganda
South Africa
Speaking to BlockNewsAfrica, CEO of LocalCryptos, Michael Foster highlighted Kenya's dominance and the platform…
Click to continue reading on its source location…
Source: https://thebitcoinnews.com/kenya-accounts-for-75-of-trade-volume-on-localcryptos/