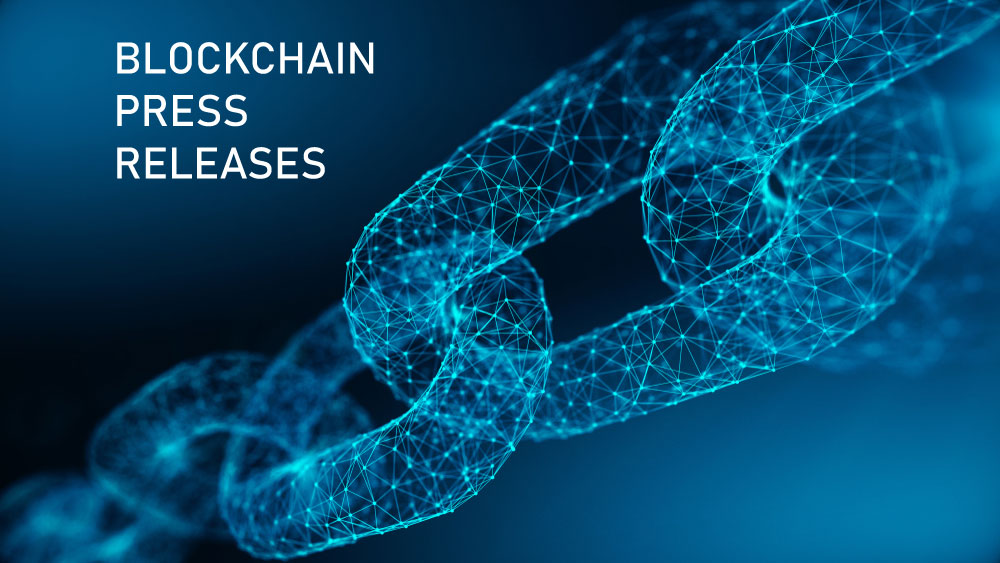 GIBRALTAR, — Karuschain has announced that CEO Richard Verkley will reveal the launch of its latest MVP at Blockchain Impact, 2020 Perspectives this January 22nd in Singapore.
The news comes soon after the company disclosed the enormous success of its first private sale, whereby 32.5 million KRS tokens, 10% of the total token allocation earmarked for the sale, were sold out. In fact, demand was so great that the final private sale token allocation and sale superseded the original allocation by more than 30%.
Karuschain is now moving into the next stage of funding and today launched its public IEO on the LATOKEN Exchange. Following this recent success, the team has been invited to speak as thought leaders on supply chain management and present the latest in its technological developments with partners and mining technology giants MineRP in Singapore.
Blockchain Impact, 2020 Perspectives is an exclusive event held at the Fullerton Bay Hotel in Singapore. The event connects global blockchain innovators with regional investors and…
Click to continue reading on its source location…
Source: https://thebitcoinnews.com/karuschain-to-present-first-operational-blockchain-use-case-for-the-precious-metals-supply-chain-in-singapore/