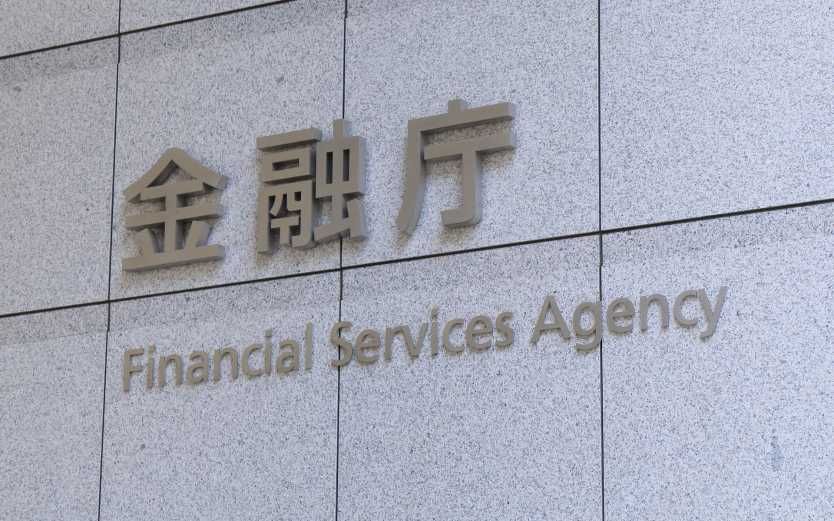 A recent report has revealed that digital currency exchanges in Japan are making plans to become fully operational.
The country's top financial watchdog the Financial Services Agency (FSA) has revealed that 110 exchanges are in "various stages of registration".
Although the FSA approved 16 new exchanges in 2017, it didn't grant approval to any exchange within the country in 2018. This was mainly because the agency was investigating cryptocurrency exchanges in Japan so as to ensure that anti-money laundering (AML) procedures were in place.
In 2018, the agency started issuing "improvement orders" to displace potential cases of fraud or KYC noncompliance and started conducting on-site inspections.
The FSA official said that:
"We'll continue with the on-site inspections, and we'll make sure everything is sound."
A BitFlyer representative said that:
"BitFlyer, amongst other top exchanges in Japan, received the improvement order based on a changing regulatory climate in Japan,"
The company voluntarily stopped…
Click to continue reading on its source location…
Source: https://thebitcoinnews.com/japans-top-financial-watchdog-on-track-to-approve-110-cryptocurrency-exchange/