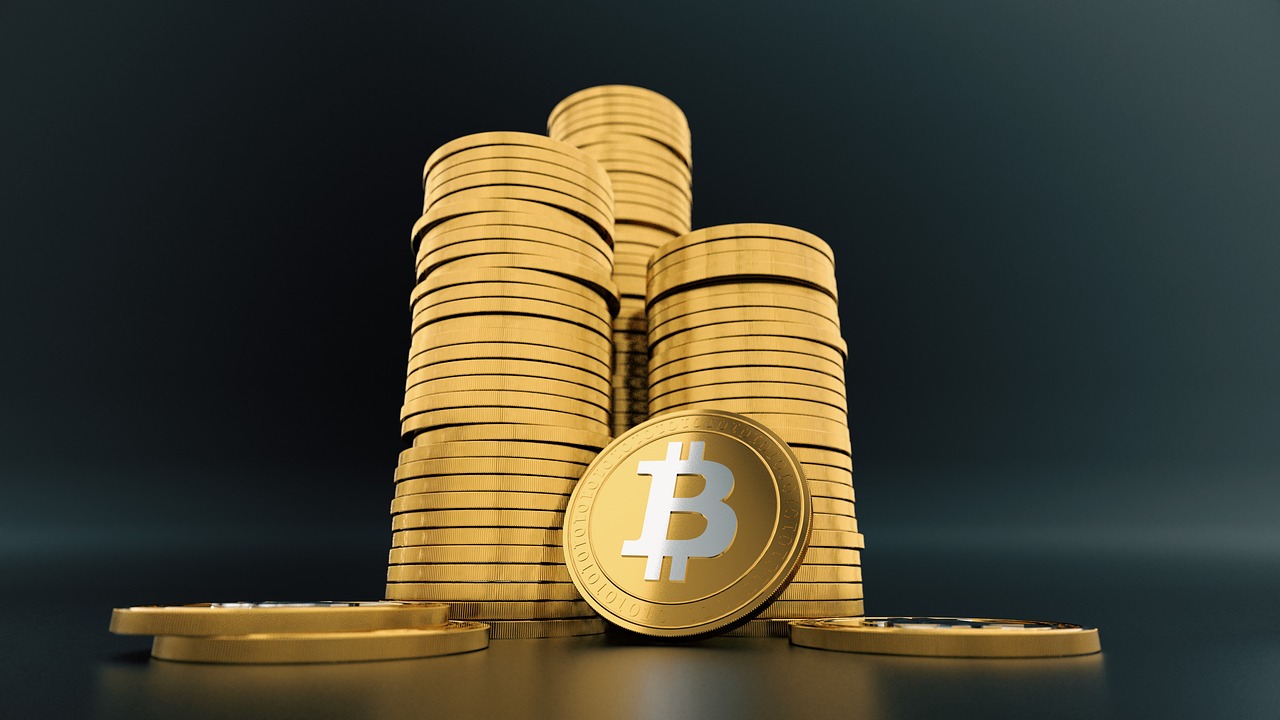 In a note to clients on Thursday, Fundstrat Global Advisors strategist Robert Sluymer warned crypto investors that the world's most popular cryptocurrency could see a massive pullback in the next few days. He, however, said that now is the best time to invest in digital assets.
"Use pending pullbacks to continue accumulating Bitcoin in the second quarter in anticipation of a second-half rally through ~6,000 resistance," he advised. "While it's premature to conclude Bitcoin will not retest support near $4,300, we would encourage traders and investors to remain focused on the bullish longer-term technical profile developing."
Slymer raised some eyebrows last year November when he correctly anticipated a bearish outcome. He made a bold call that Bitcoin price would tumble and warned it would take time for the coin to recover.
Bitcoin is in midst of a sustained recovery 
The bitcoin price has increased to $5,833 on CoinMarketCap. It has a market cap of $103 billion with a trading volume of $18 billion.
Though the…
Click to continue reading on its source location…
Source: https://thebitcoinnews.com/it-is-now-a-good-time-to-buy-bitcoin-says-fundstrat-analyst/