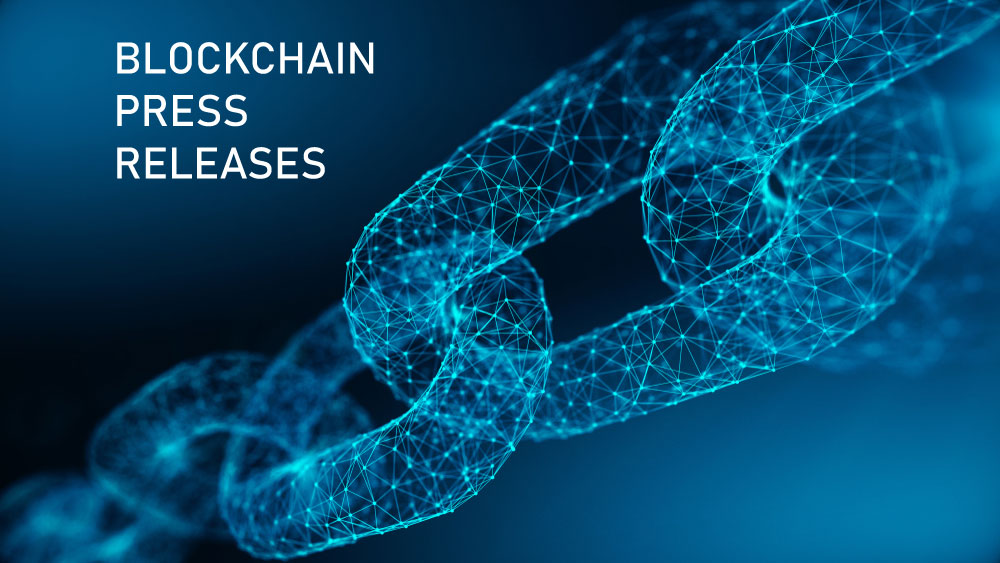 ISOLAS only Gibraltarian law firm to have three lawyers ranked
Gibraltar,: ISOLAS LLP's distinguished Fintech practice has been included in the newly-published Fintech rankings, as part of the Chambers Global edition for 2020, with three of its lawyers ranked.
Chambers described the firm as "a top-tier firm highly regarded for its expertise in advising on regulatory matters stemming from real-life blockchain implementations.
"The firm is an attractive choice for international players looking to establish themselves in the country by obtaining a DLT licence in Gibraltar. ISOLAS has further capability with respect to cryptocurrency, payments services and capital markets technology matters."
Partner Joey Garcia is ranked Band 1, with clients saying that "his strengths are in his breadth of knowledge – he is a strong all-rounder for anything to do with FinTech and is an outstanding lawyer".
He receives recognition for his deep understanding of the regulatory framework concerning distributed ledger technology. He has particular…
Click to continue reading on its source location…
Source: https://thebitcoinnews.com/isolas-leading-fintech-practice-ranked-band-1-in-chambers-partners/