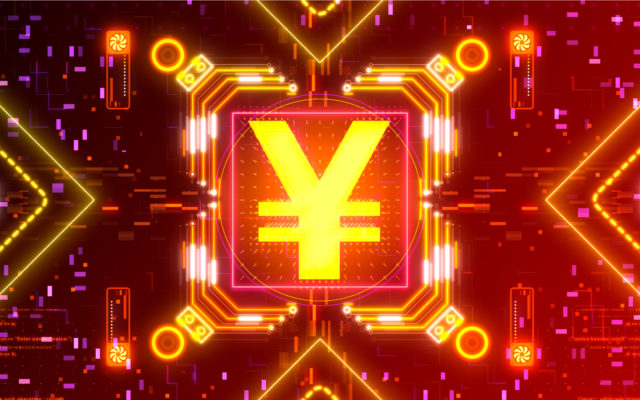 China is relentlessly pressing ahead with its blockchain drive and central bank crypto but it is not the only nation in the region riding the digital asset train. Japan's central bank is also actively researching the legalities of a state-controlled cryptocurrency.
---
Japan Researching Crypto Yen
A recent paper from the Bank of Japan has delved into the legalities of issuing a central bank digital currency (CBDC). The development comes as neighboring China has widely publicized its ambitions to launch its own digital currency electronic payment (DECP) sometime next year.
The research lab explores findings in a September report detailing a legal issues study on the CBDC. The big question it asks is can the Bank of Japan issue crypto. Criteria such as transaction conditions, limitations of usage, currency issuance, and money laundering prevention have all been examined.
The research has been ongoing for some time as the BoJ Institute for Financial Research established a Legal Issues Study Group on the CBDC in November 2018. Its…
Click to continue reading on its source location…
Source: https://thebitcoinnews.com/is-japan-following-china-with-central-bank-crypto-plans/