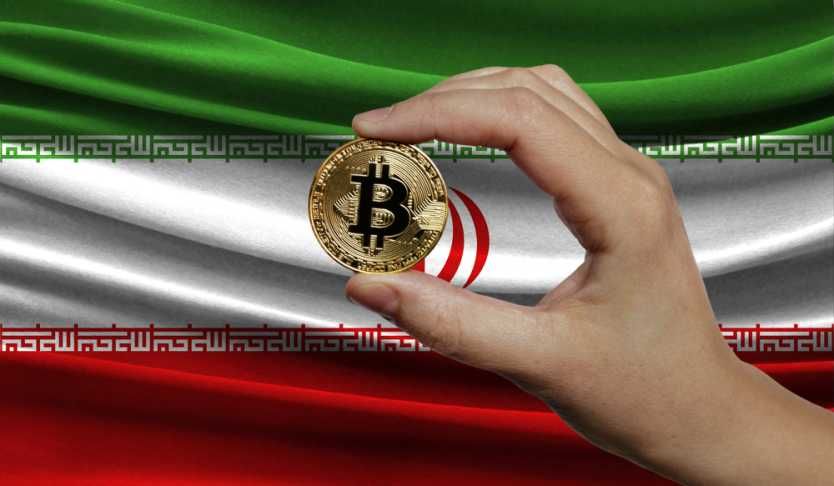 According to a recent report, the Central Bank of Iran has taken a positive stance as regards bitcoin mining by legalising the mining of the cryptocurrency. However, trading is still banned.
As the country continues to encounter more sanctions from the US, which has led to some financial problems, there have reportedly been arguments concerning the way out and how to increase the amount of fuel available for the local economy.
Although Tehran recognised the mining industry formally in 2018, problems arising due to power consumption has persisted and has now led to a crackdown on operations which has reportedly caused resourceful miners to move into mosques where there is free power to continue their businesses.
Also, there have been reports about the authority's intention to impose a moratorium on mining until new electricity pricing deals have been finalised. This report seem to be true as it details have come to a realisation.
The chairman of the Central Bank of Iran (CBI) Abdol Nasser Hemmati said that:
"Mining of the…
Click to continue reading on its source location…
Source: https://thebitcoinnews.com/iran-formally-permits-bitcoin-mining-trading-ban-still-on/