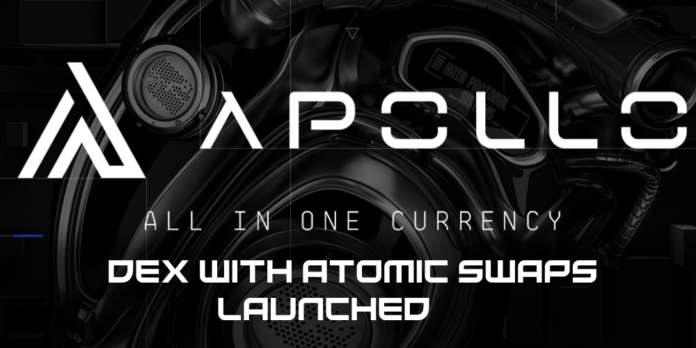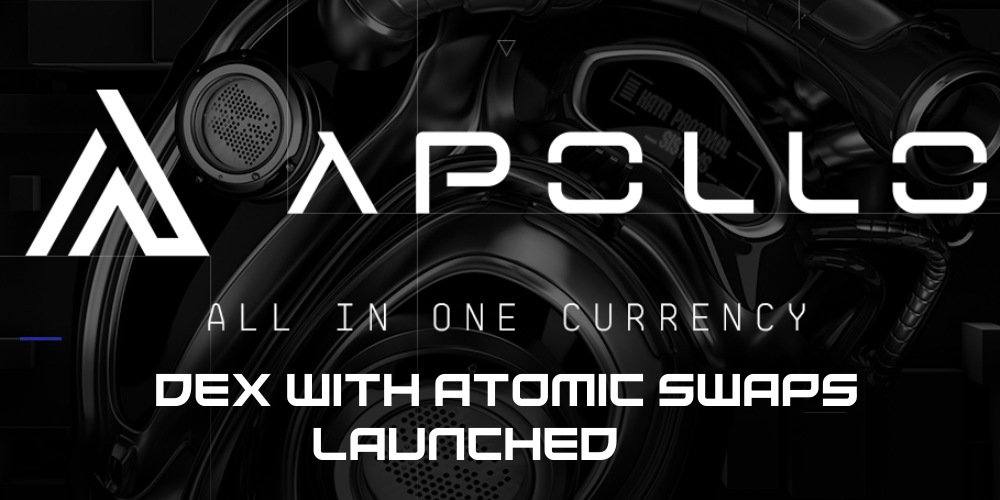 Bitcoin Press Release: All-in-one cryptocurrency Apollo Blockchain offers full token generation, 100% private transactions, and new DEX exchange.
OCT 9, 2019, Vernon, Missouri – Last year the idea of 2-second fully confirmed blockchain transactions, an adaptive forging system with transaction-only block creation seemed like a long way away. However All-in-one cryptocurrency Apollo Blockchain has achieved this feat in less than a year. Add to that unlimited scalability, a well-designed cure for blockchain sustainability, (database sharding), and another revolutionary technological leap known as Atomic swaps, and you have one of the most promising new cryptocurrencies in the world today.
Having started close to two years ago, Apollo already possesses many of the attributes that investors have been looking for, not to mention the technological improvements and solutions the industry has been tirelessly working towards.
Apollo DEX
Individuals who feel that they may have missed the beginning of a true blockchain space revolution…
Click to continue reading on its source location…
Source: https://thebitcoinnews.com/innovative-all-in-one-cryptocurrency-apollo-dex-exchange-enters-beta-with-100-private-transactions-and-atomic-swaps-enabled/