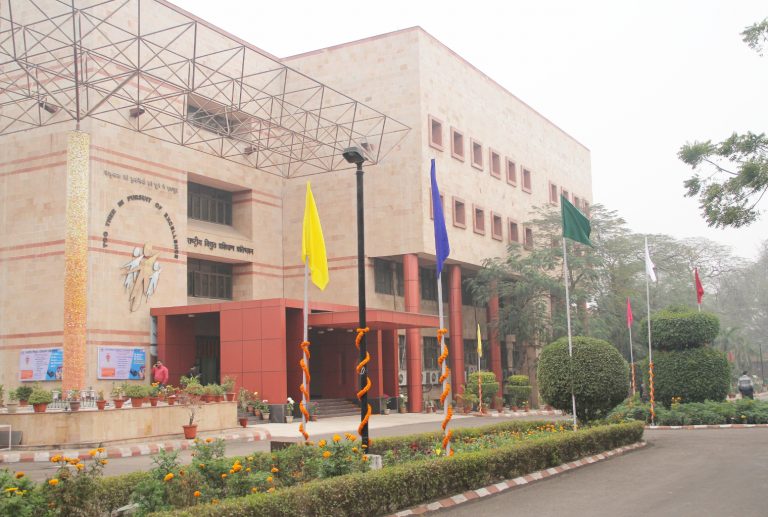 The National Power Training Institute, under India's Ministry of Power, is offering blockchain training in multiple cities throughout the country. Participants will learn about blockchain technology, its use cases, smart contracts, Ethereum, cryptocurrency, Bitcoin, and even mining.
Also read: Regulatory Roundup – New US Crypto Bill, France's 1st Approved ICO, Muslim Crypto
National Training Institute's Blockchain Program
The Indian government's National Power Training Institute (NPTI) has organized a program entitled "Blockchain Technology" to take place at various NPTI locations. Three of them have already been scheduled. One will be on Jan. 6 -10 in Nangal, followed by one on Feb. 17 – 21 in New Delhi, and then on March 16 – 20 in Shivpuri, Madhya Pradesh. The program is organized by NPTI and sponsored by All India Council for Technical Education (AICTE) Training and Learning (ATAL) Academy.
The NPTI is a national apex body for training and human resources development under the Indian government's Ministry of Power. It…
Click to continue reading on its source location…
Source: https://thebitcoinnews.com/indian-governments-institute-offers-blockchain-training-in-multiple-cities/