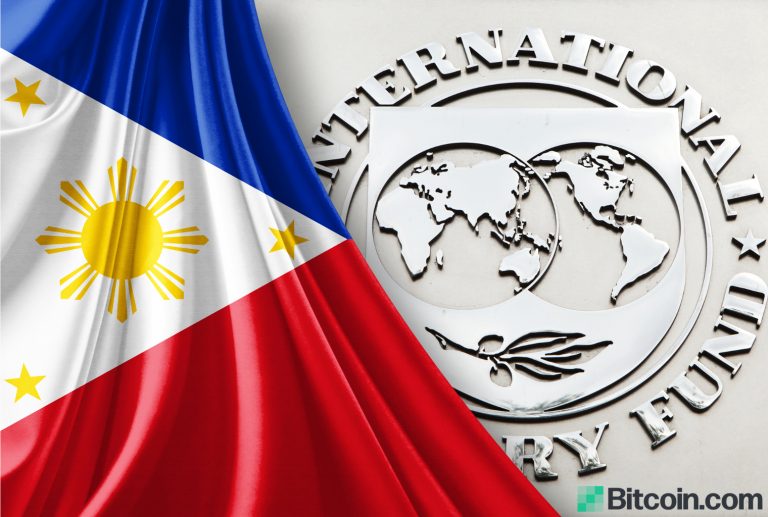 The International Monetary Fund (IMF) is providing the Philippines with technical assistance regarding crypto assets. The IMF believes the country may become an important crypto market and has provided the Bangko Sentral ng Pilipinas with suggestions for the country's crypto regulation, including quarterly data collection from approved crypto exchanges.
Also read: Regs Roundup – China Blockchain ETF, New French Crypto Rules, Tokens Money in Russia
IMF Helping Philippines' Central Bank
The International Monetary Fund published a 34-page Technical Assistance Report on the Philippines this week as part of its periodic consultation with the country's regulators. The report and recommendations within it are based on an assessment the IMF staff conducted in July. The contents of the report constitute technical advice provided by the IMF staff to the authorities of the Philippines in response to their request for technical assistance, the report details.
The IMF is also helping the Philippines' central bank, the Bangko Sentral ng…
Click to continue reading on its source location…
Source: https://thebitcoinnews.com/imf-helping-philippines-become-important-crypto-market/