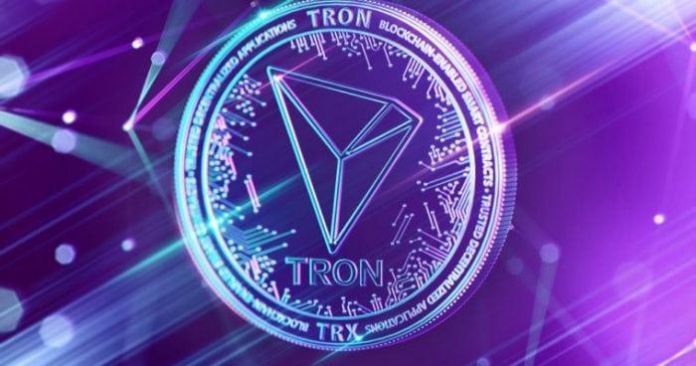 Today the IDAX crypto exchange revealed they will be adding support for TRX trading thanks to a new collaboration with the Tron foundation.
TRX will be available for trading on the IDAX platform against Bittorent Token (BTT) and  WINk (WIN) as a base currency. The two pairs, BTT/TRX ad WIN/TRX, will go live starting with August 30.
"We're pleased to announce that IDAX has formed the strategic partnership with Tron Foundation. IDAX will open TRX trading market and support Tron ecosystem On 30th August, 18:00 (UCT+8) with the 1st round listing of BTT/TRX and WIN/TRX trading pairs. WIN deposit & withdrawal and BTT withdrawal are now avilable on IDAX after that BTT deposit will be available on 30th August, 18:00 (UCT+8).
IDAX is one of the 5 global exchanges that support TRX market, IDAX and Wave Field TRON will collaborate in resource sharing, market development, project incubation, technology innovation, and global consensus community. Together we will optimize our competitiveness and effectiveness to create a win-win…
Click to continue reading on its source location…
Source: https://thebitcoinnews.com/idax-to-support-tron-trx-trading/