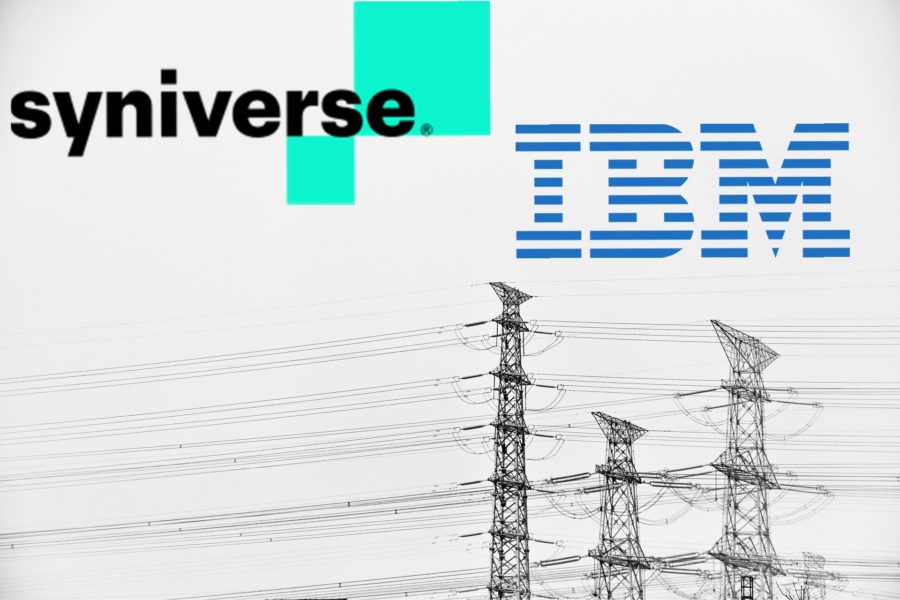 Tech giant IBM and telecommunication company Syniverse have announced that they have completed a pilot program for roaming solutions which makes use of blockchain technology.
The pilot created by IBM and Syniverse was designed to instantly validate the billing and charging processes for clearing and payment services. The smart contracts on which the pilot is based synchronize and execute the processes between mobile operators.
Dennis Meurs, Syniverse's Vice president and general manager for transaction and clearing services, said regarding the partnership:
"In today's age of digital transformation, a business is only as strong as its connections, and this is especially true in the area of clearing and settlement. With the growth of today's interconnected networks and emerging online technologies, the future of clearing and settlement lies in the ability to securely clear and monetize any type of connected transaction, whether it's for roaming, the internet of things, or any other process. 
In collaboration with IBM,…
Click to continue reading on its source location…
Source: https://thebitcoinnews.com/ibm-and-syniverse-complete-blockchain-based-pilot/